With regulations for both safety and emissions coming thick and fast, we won't ever see cars like the Renault Sport Spider or Lotus 340R produced by major manufacturers again. These sort of cars serve no concessions to modern conveniences; their existence is solely for driving enjoyment.
Prior to January's Sunday Scramble at Bicester Heritage, I'd only ever seen a 340R out in the wild once (that was over a decade ago, on a summer afternoon) and I'd never seen a Spider in person. So while most people flocked to the supercars nearby, I was instantly drawn to this diminutive pair.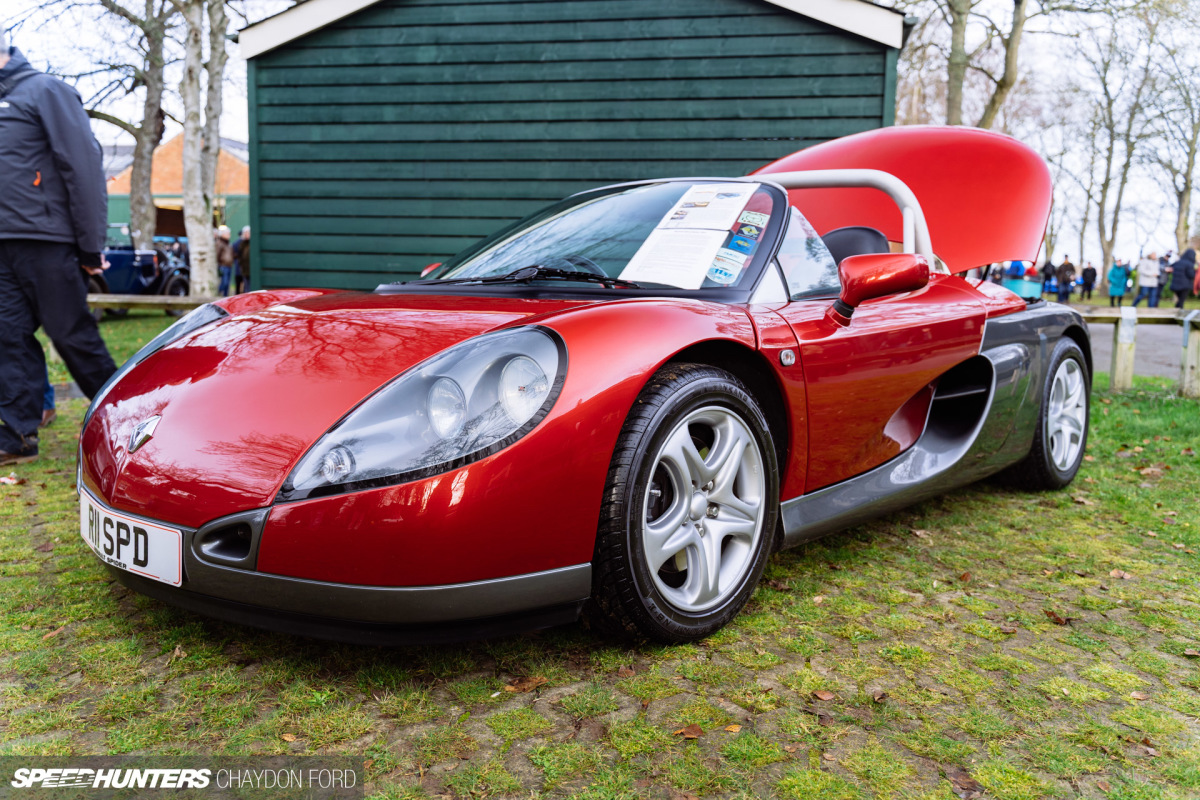 The Renault Sport Spider was created out of the French automaker's desire to further promote its ability to produce sporting, fun cars. Designed as both a road car and for a one-make racing series, only 1,800 Spiders were produced over its four-year manufacturing run from 1996 to 1999.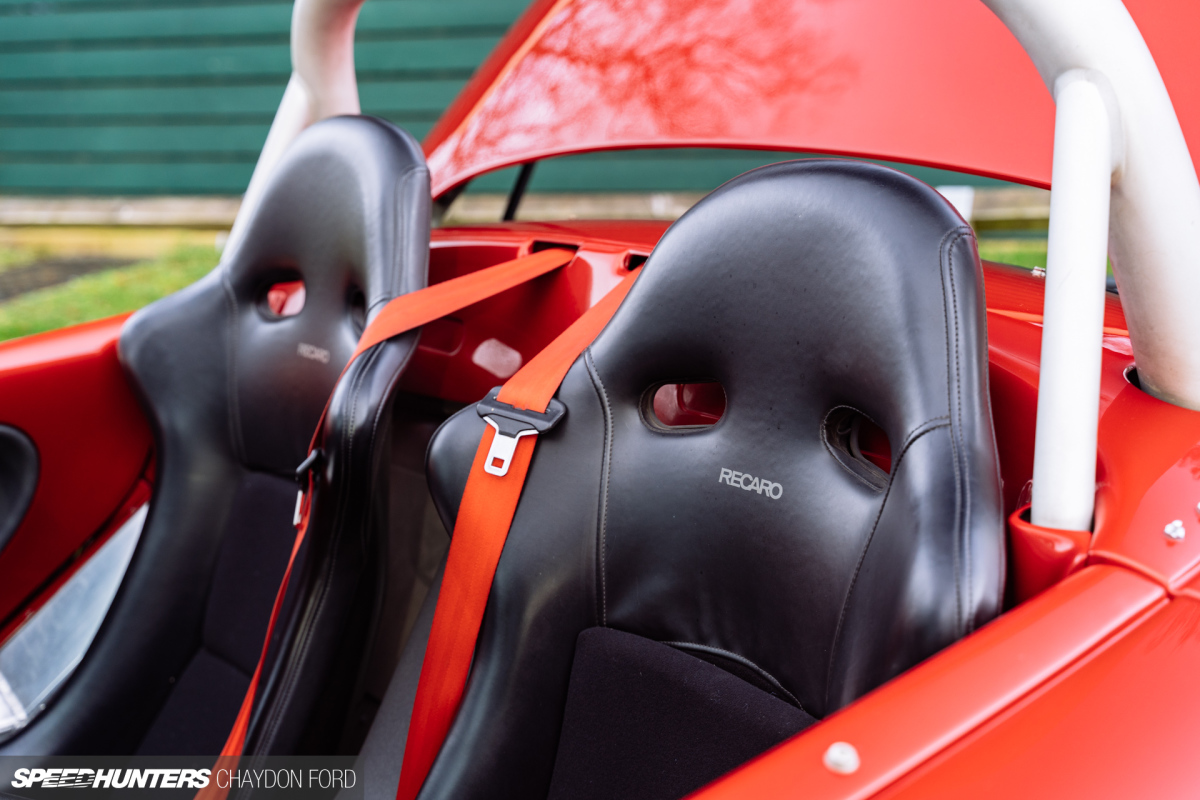 If you were in a left-hand drive country, you could order the car sans windscreen, but all the right-hand drive cars came fitted with one as standard.
Sharing the F7R motor with the Renault Clio Williams, the 150hp power output may seem meagre, but an aluminium chassis and composite panels meant a weight of 853kg (1,880lb) and therefore a strong power-to-weight ratio.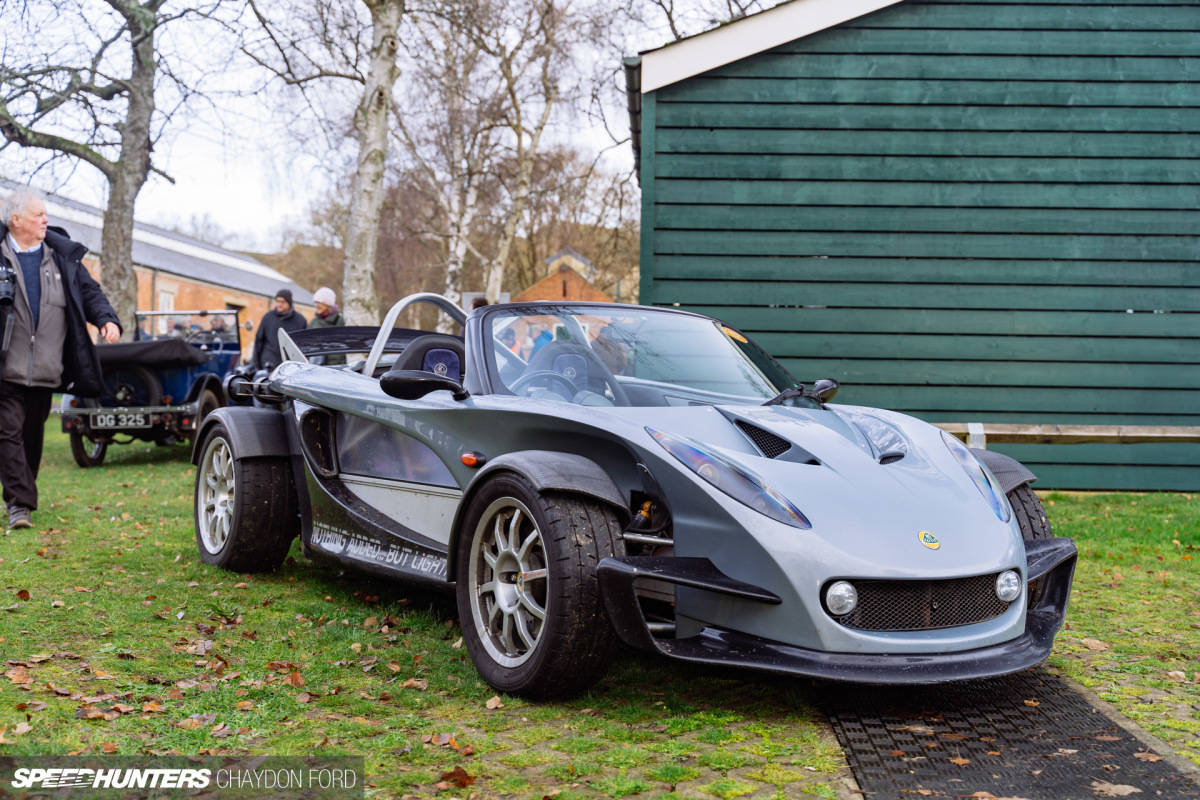 While the Lotus 340R and Renault Sport Spider were never on sale at the same time, the same ethos was applied to both.
The Lotus was released in 2000, with the limited run of 340 cars all snapped up before release. Taking the already lithe, 725kg (1,598lb) Exige Series 1 and removing a large portion the bodywork netted a revised weight of just 675kg (1,488lb). Fibreglass panels barely clothed the extruded and bonded aluminium chassis, with no doors or roof to speak of.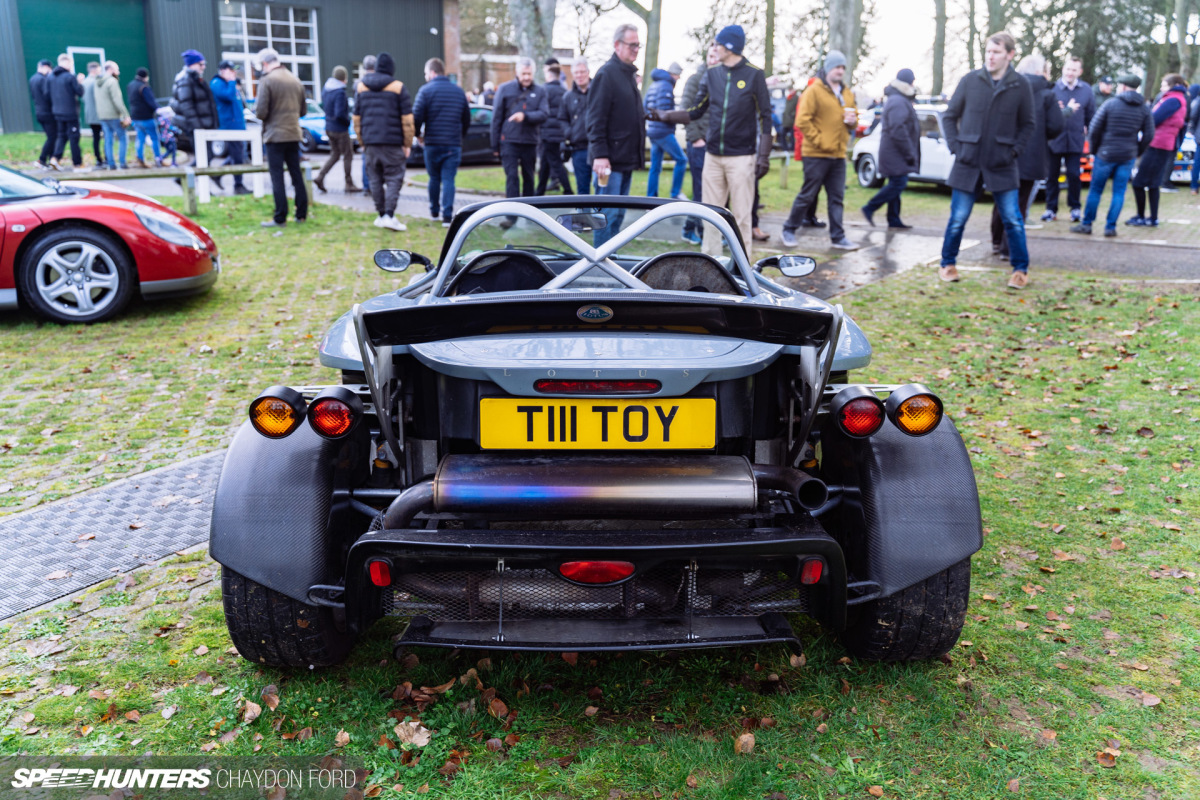 The optional performance pack bumped power up to 190hp, which while short of the target 340hp-per-tonne goal still provided stout performance.
Lotus has continued to make limited-run cars in a similar vein to the 340R with the 2-Eleven and 3-Eleven, but neither of these were as raw and focused as the original.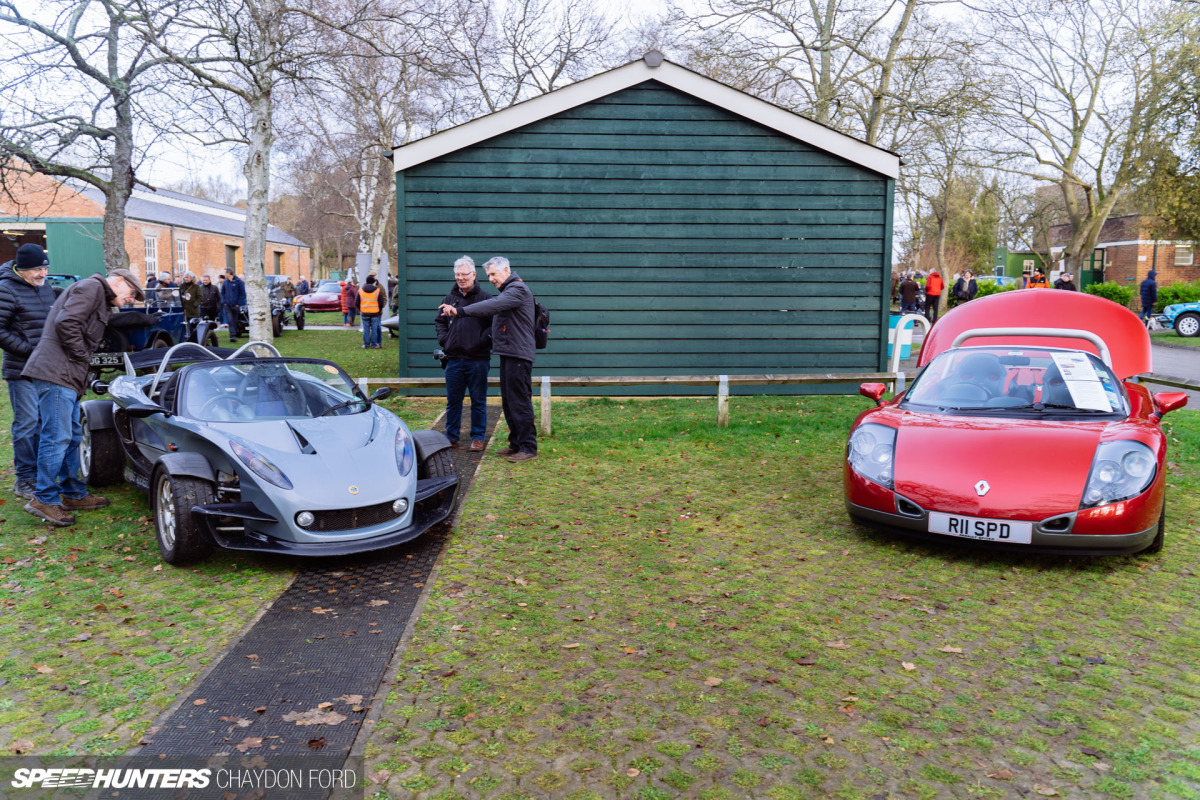 Both cars are very cool in their own right, but I'm interested to know which one you would take home given the chance, and why?
Chaydon Ford
Instagram: chaycore