It's a new dawn, it's a new day, and it's the run-up to show season 2023.
Ultimate Dubs (UD) has long since cemented its place as the signifier that another year of car shows is upon us here in the UK. It's time to get the builds out of the garages and onto the streets.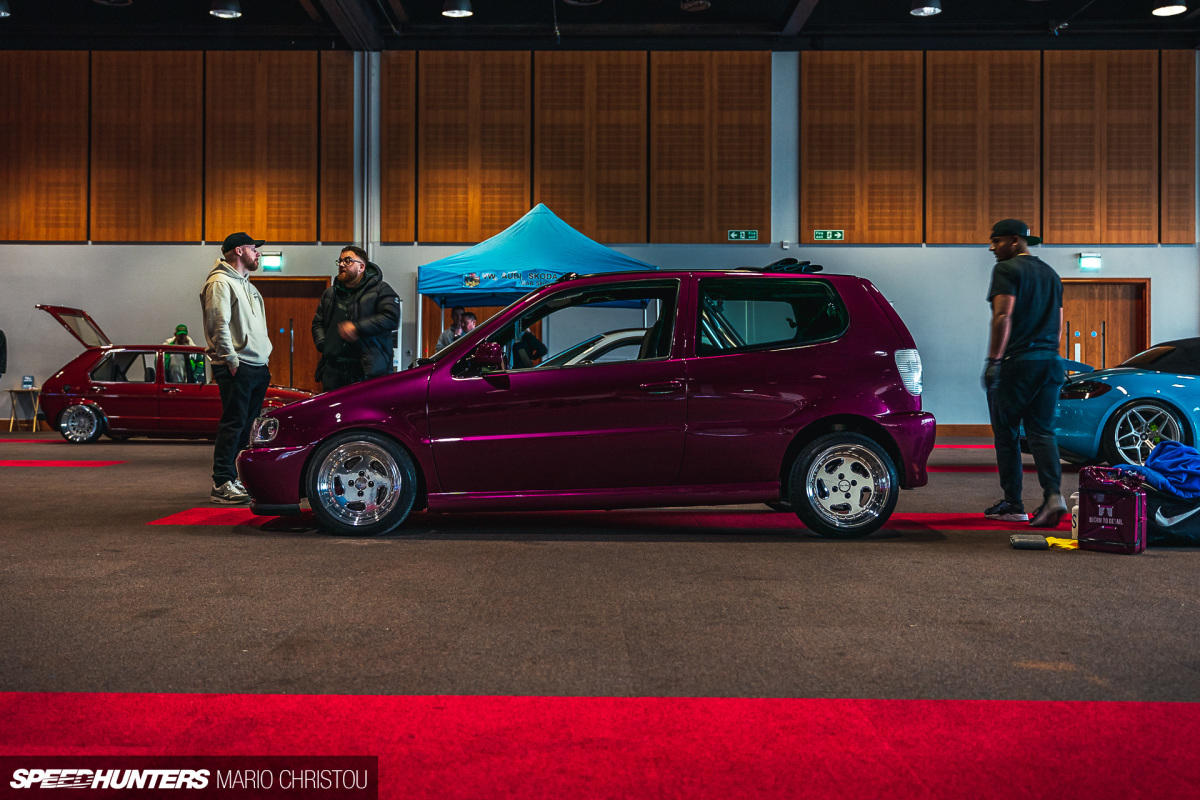 It's been almost exactly 365 days since I last had the privilege of sharing the season opener with you, our lovely Speedhunters audience, but in 2023 I'm actually writing this before I've got to the show. Please allow me to indulge in some speculation…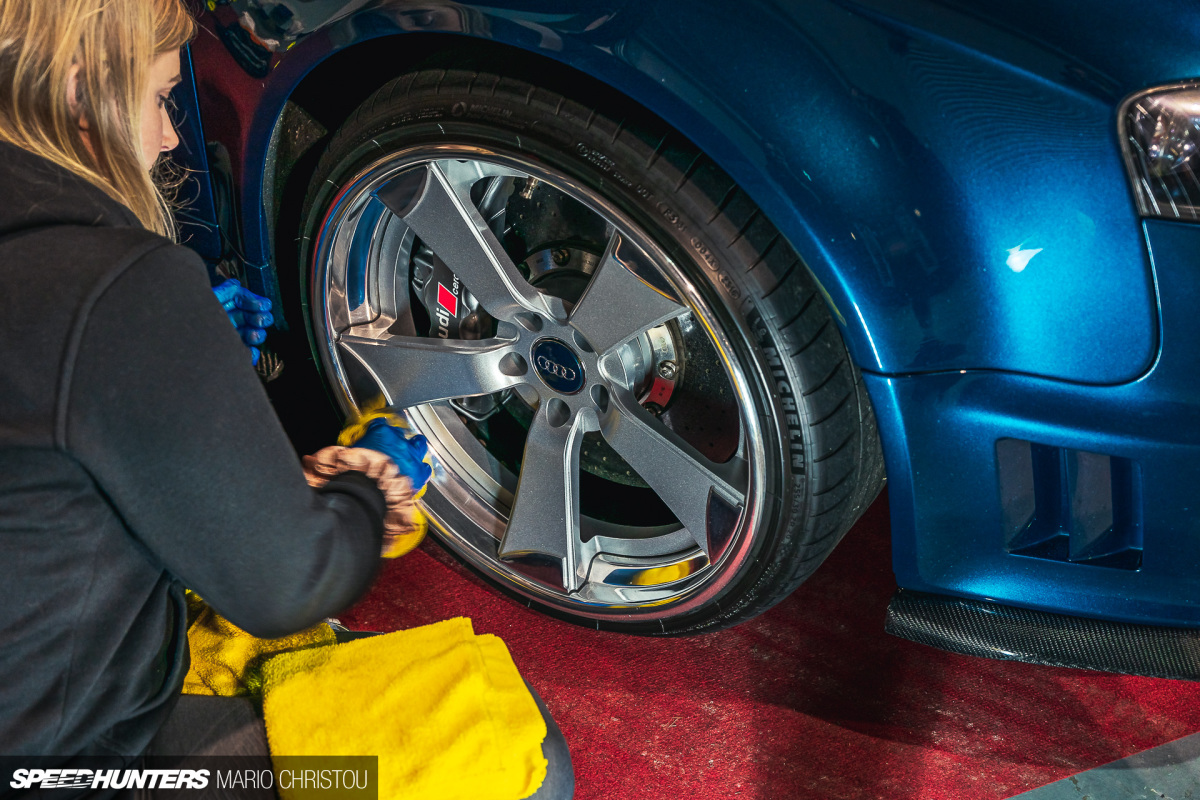 By this point, UD has been so successful that it's become the standard format for a lot of UK car shows and attracts visitors from all over Europe and beyond. Jamie Orr even made an appearance last year with his harlequin VW Atlas and Mk3 Golf combo shipped over from the US-of-A.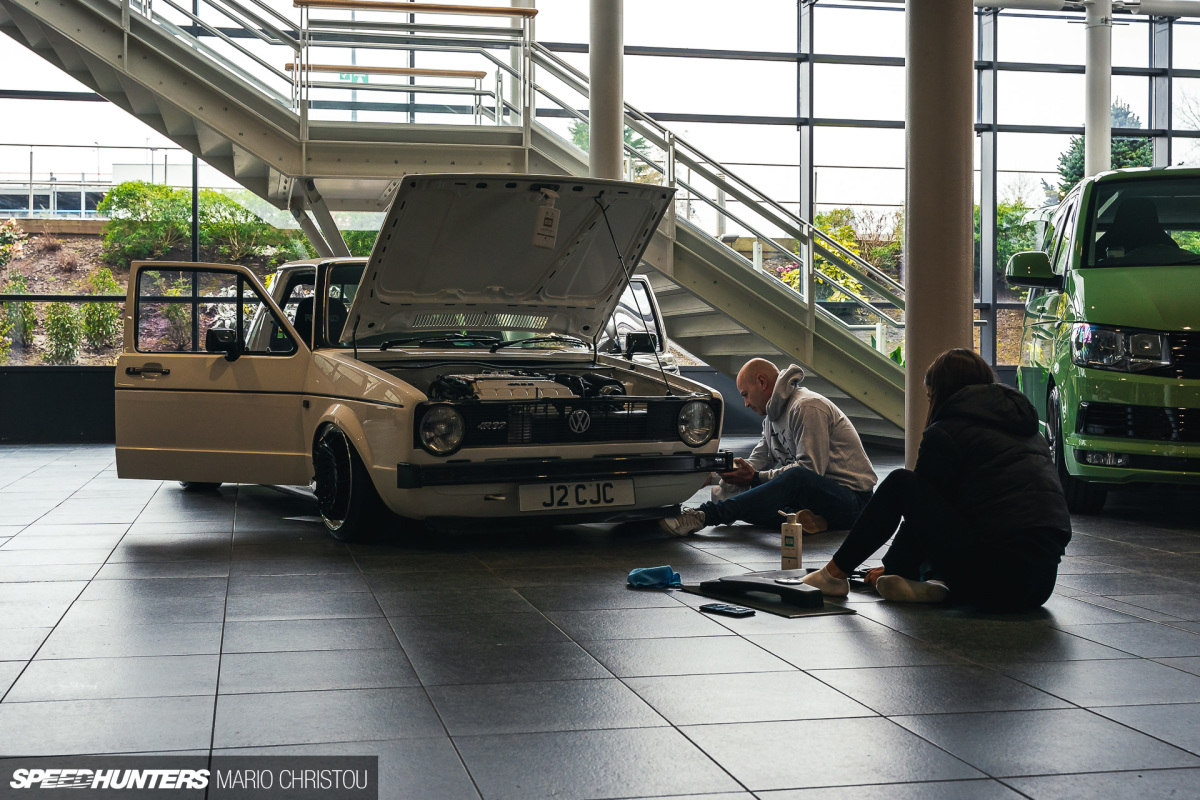 I'm certainly expecting to see a healthy selection of the finest VW show cars on display, the majority of which will be water-cooled but with some nice air-cooled examples in the mix.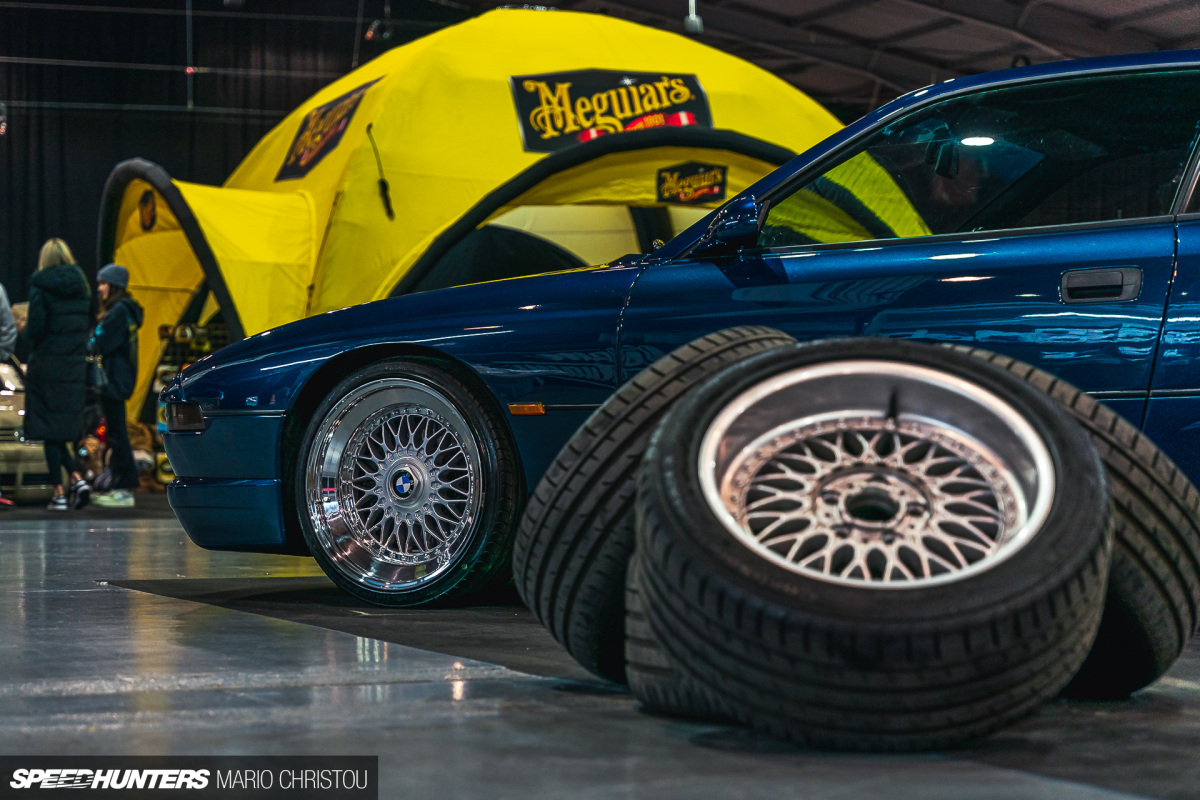 I'm also expecting to see a little injection of variety on some of the trade stands, which aren't limited to VAG cars and bring a nice change of pace to the event.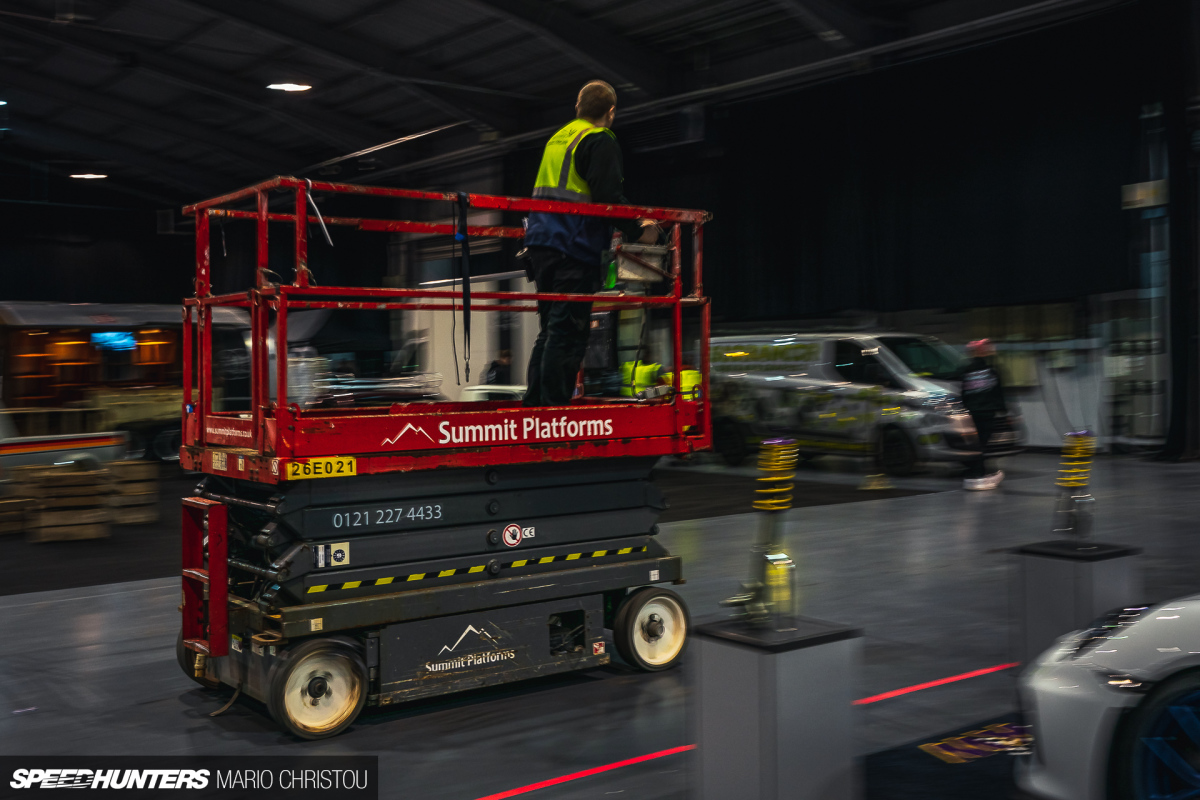 This year though, I'm really looking forward to what I'm not expecting to be on display.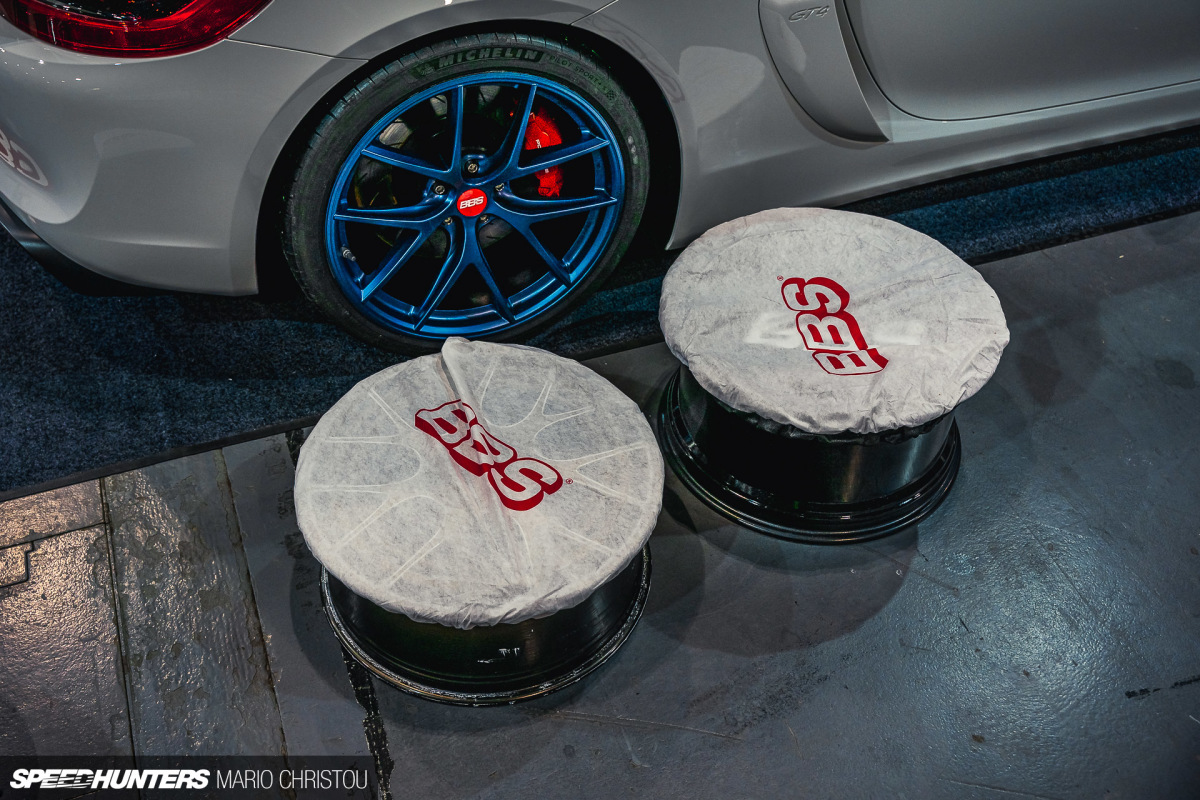 I always try to do some detailed reading before attending any event, identifying past themes and trends and reminding myself what years gone by have been like.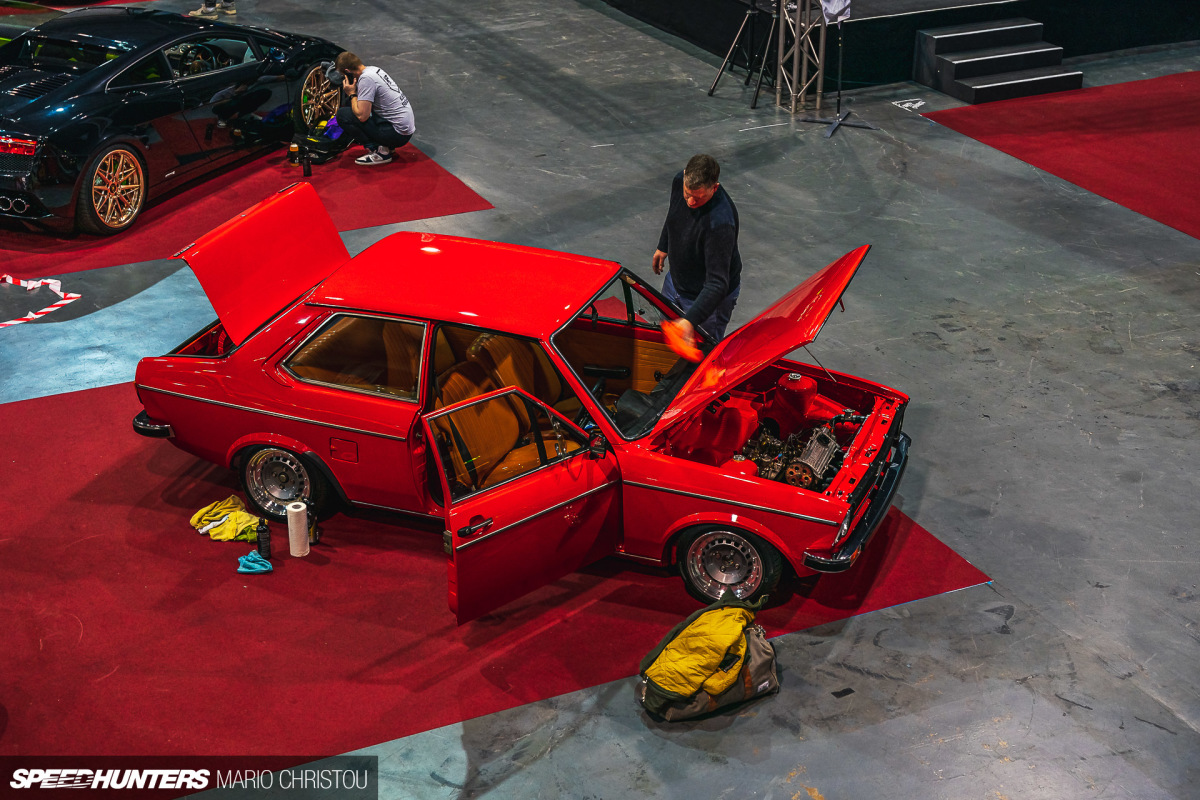 Over the past few days I've fallen deep into the Dubber rabbit hole, and stumbled upon old UD posts and photos on forums I didn't even know existed. Some dating all the way back to 2006, when the Telford International Centre first opened its halls to enthusiasts of 'The People's Car.'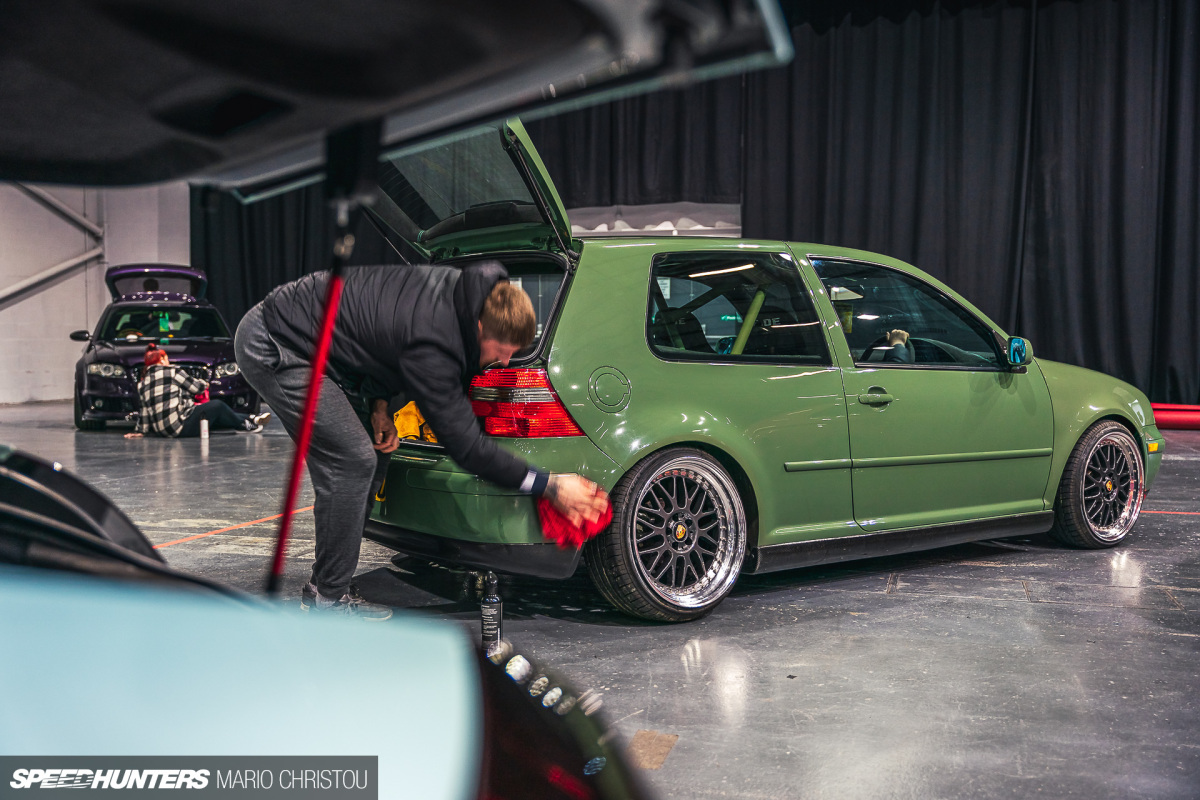 What did I find? Recaro CS seats trimmed in tan leather, BBS RS wheels running double step lips, and Mk5 Golfs with bespoke metal wide arches.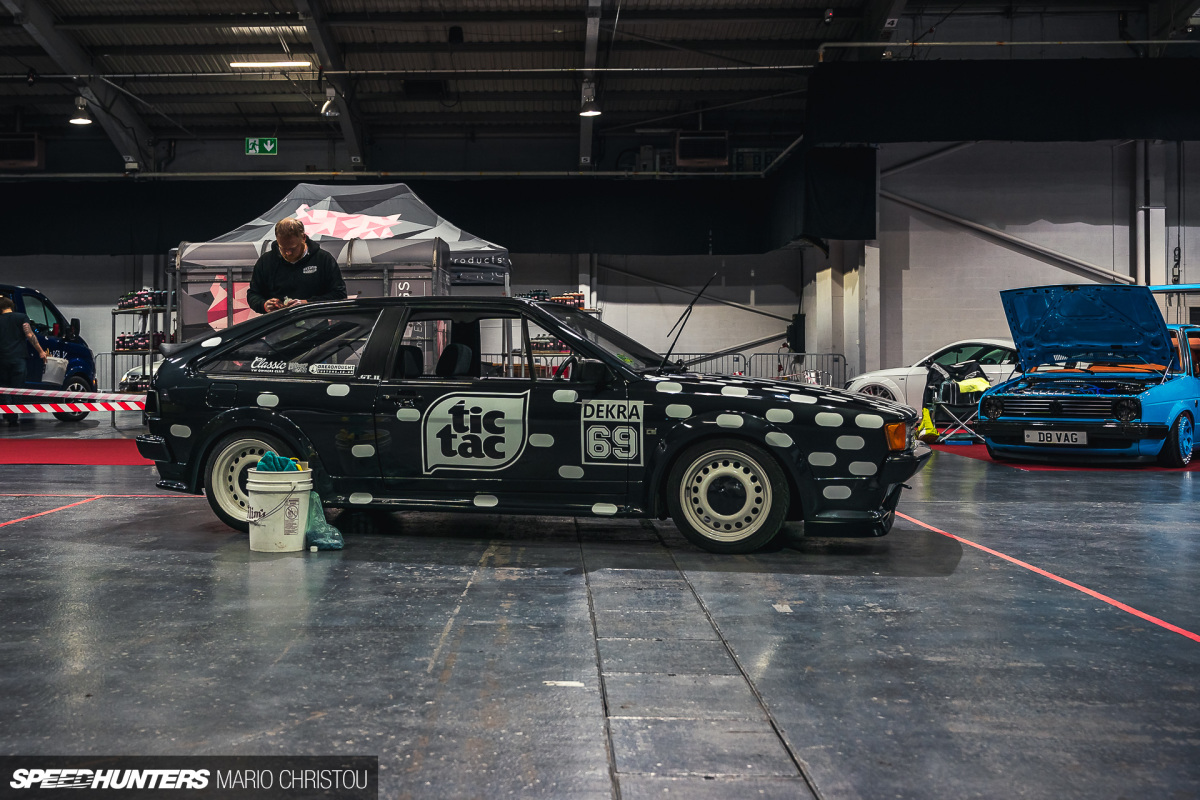 Now, I'm not going to regurgitate old content; our resident UK veterans Paddy and Ryan commented on the… 'concerning consistency' of the VW scene being a double-edged sword back in 2019.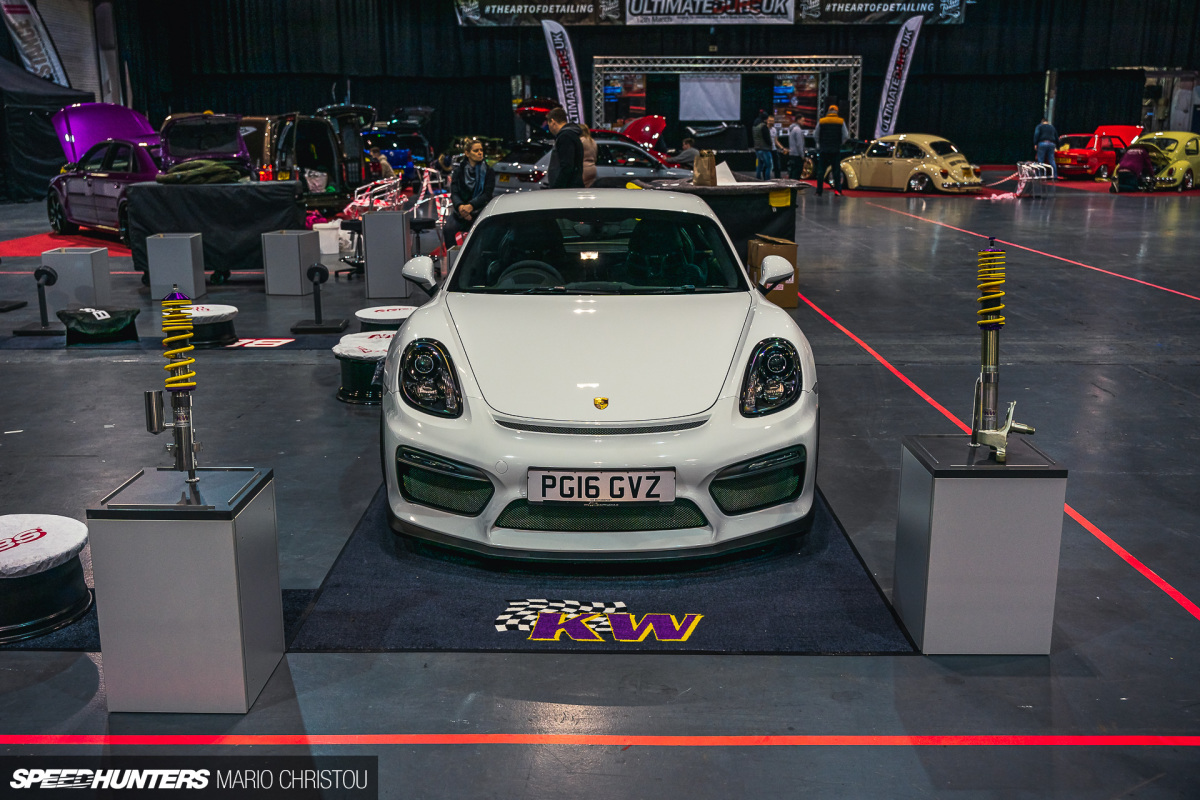 Yes, a venue packed with high-quality show cars is fantastic, but if they look the same year after year then where's the spark?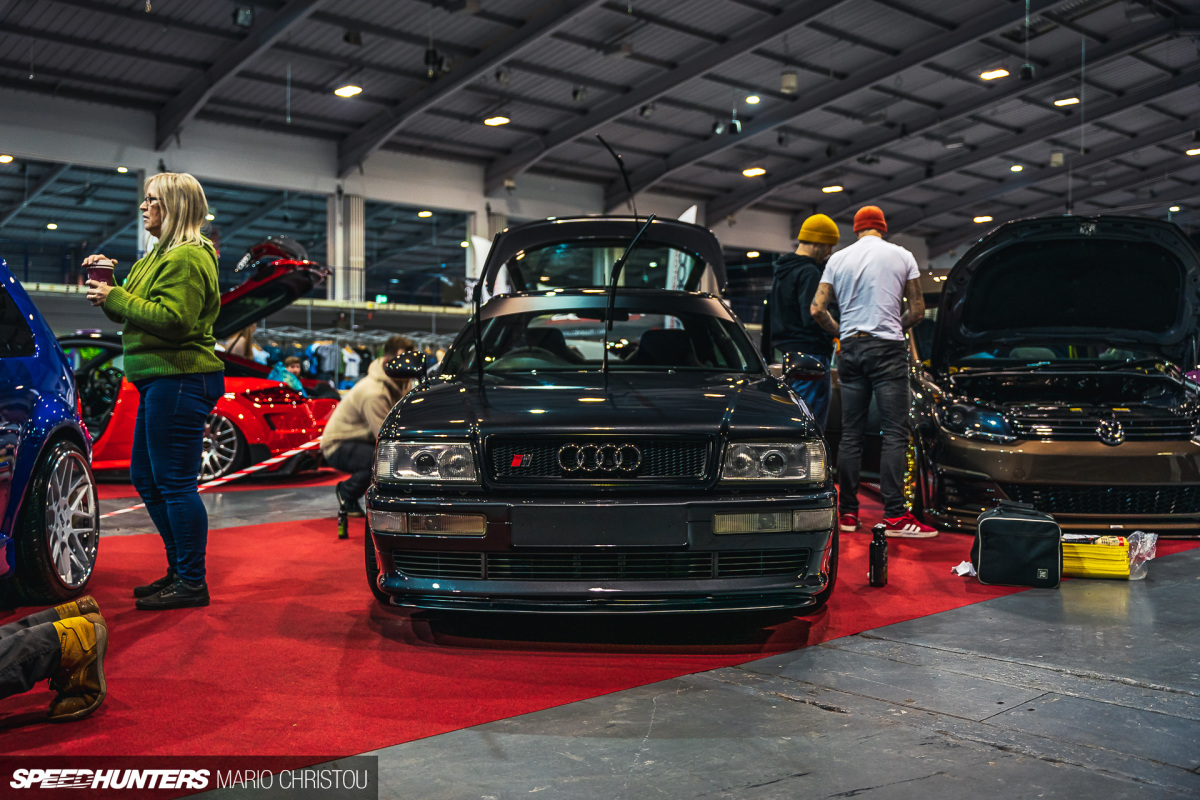 More power to the folks who strive to build the cleanest, most immaculate examples of a classic VW that they can. Those cars certainly lie in the Venn diagram of my automotive interests.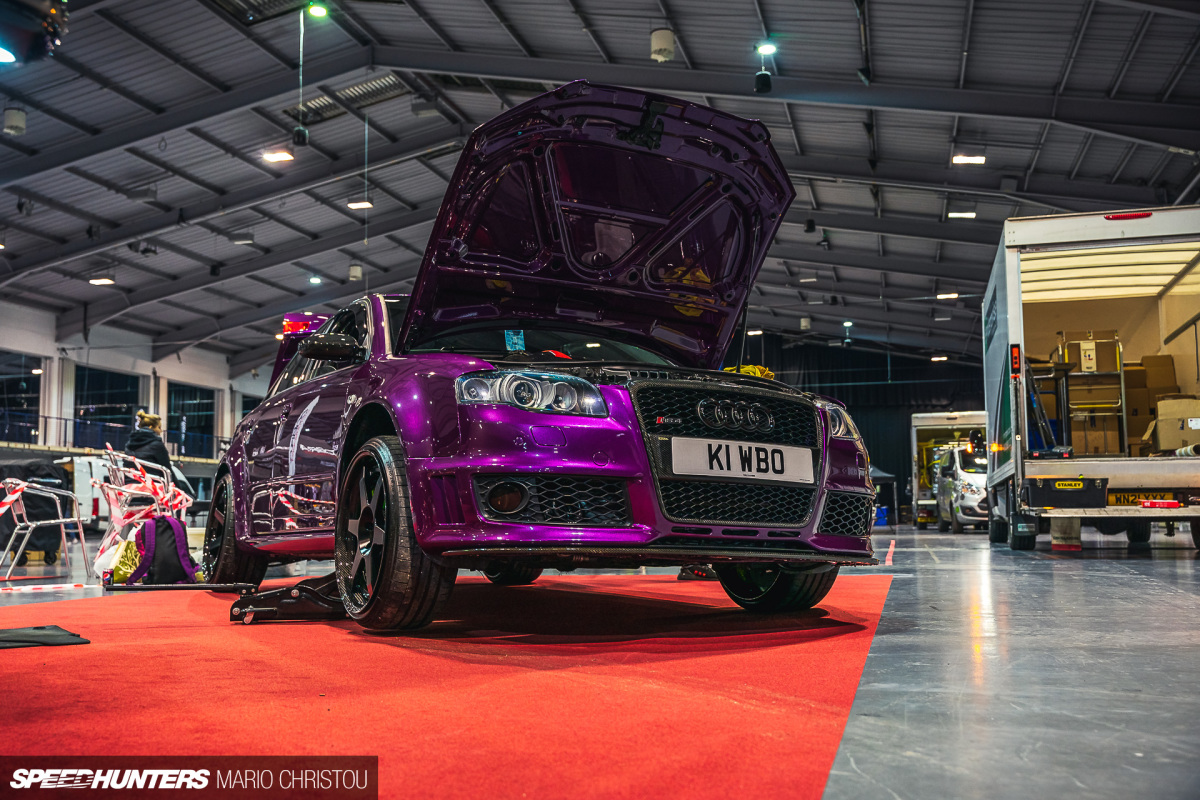 On the complete other end of the spectrum, there are those who live for social media and try to shock, break and offend the internet to the point where my Instagram crashes whenever their cars cross my feed. In fact, it's becoming more and more common for people building cars these days to purposely avoid similarities with 'known' cars within 'the scene.'
A novel idea is always amazing, but being different for the sake of it is just not my bag.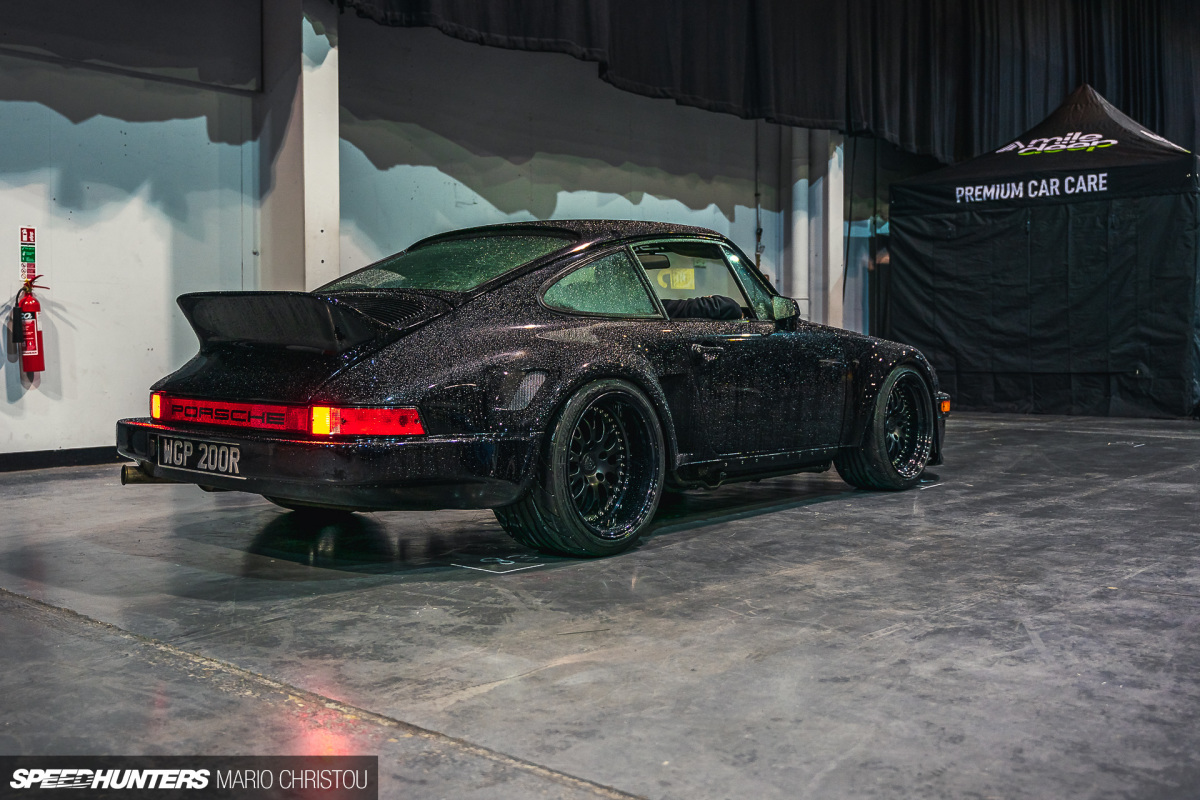 My ultimate mission at Ultimate Dubs this year is to find builds that are truly inspired, or that strike a chord with me such that I can't help but share it with you all. Every modified car has its place in this world, be it classically styled, nut and bolt restored, peak performance or balls-to-the-wall insane.
So come on Telford, bring it on. Show me what you've got.
Mario Christou
Instagram: mcwpn