EASY Forever
Early on the first Saturday of every month in Emeryville — a city that borders Oakland and Berkeley in California's Bay Area — the raspy howl of dozens of Porsches can be heard.
This tradition has been going on long since before I moved away from the area over five years ago, and I've been meaning to make it out to one of these meets for at least that long. Having returned semi-permanently to the Bay Area, the timing was finally right for me to meet some friends and check out the EASY Cars & Coffee.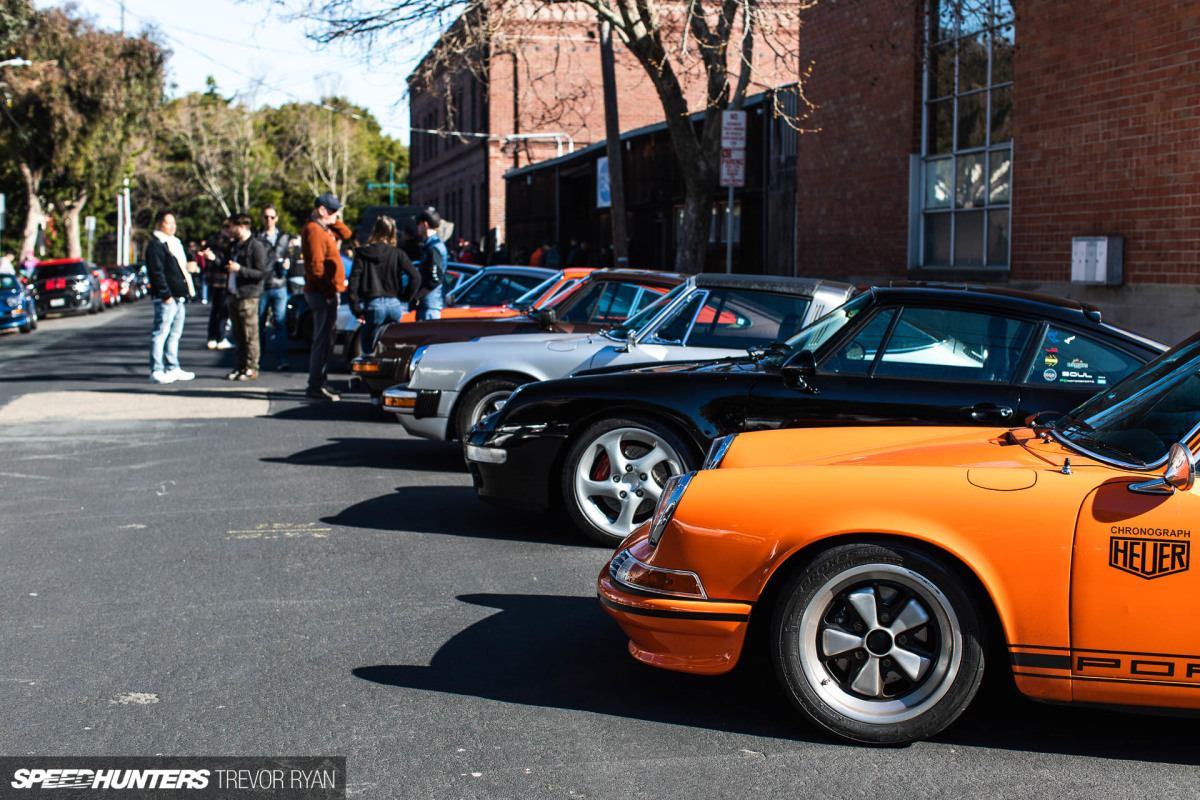 Although the European Auto Salvage Yard finally closed in 2018 after four decades of service to the community, the monthly gathering lives on.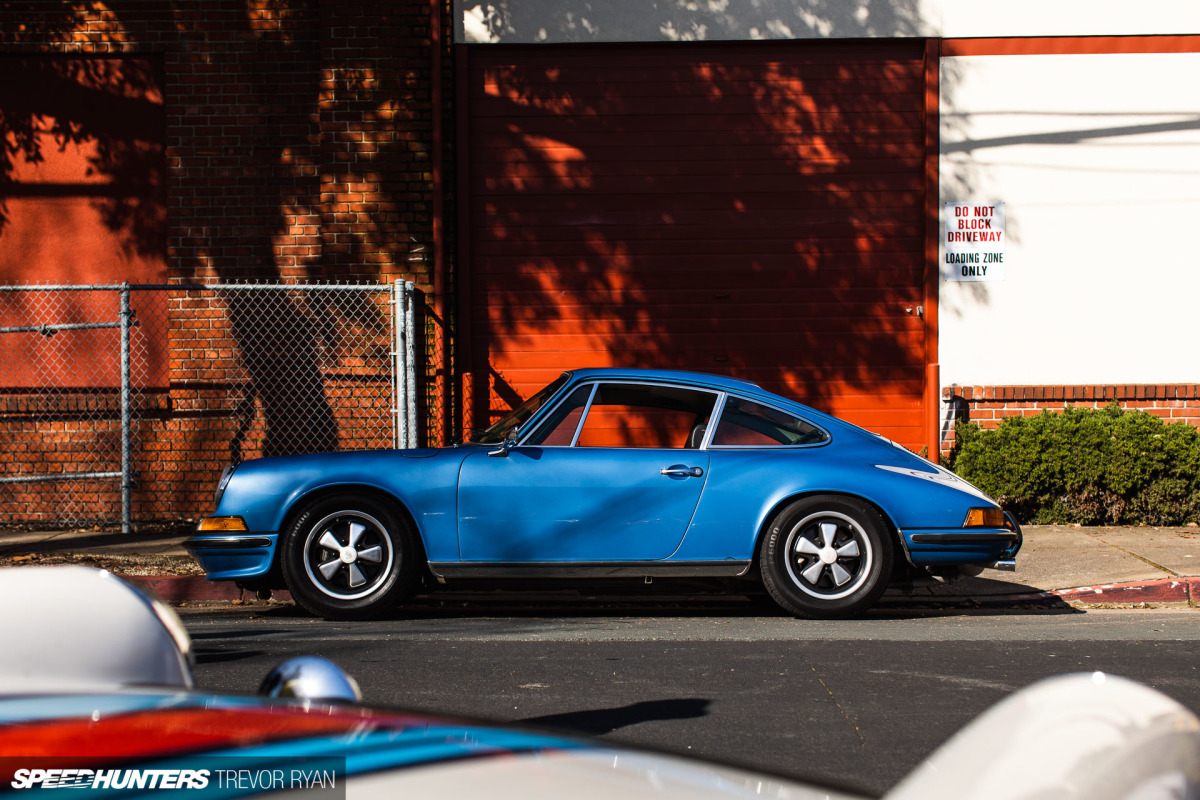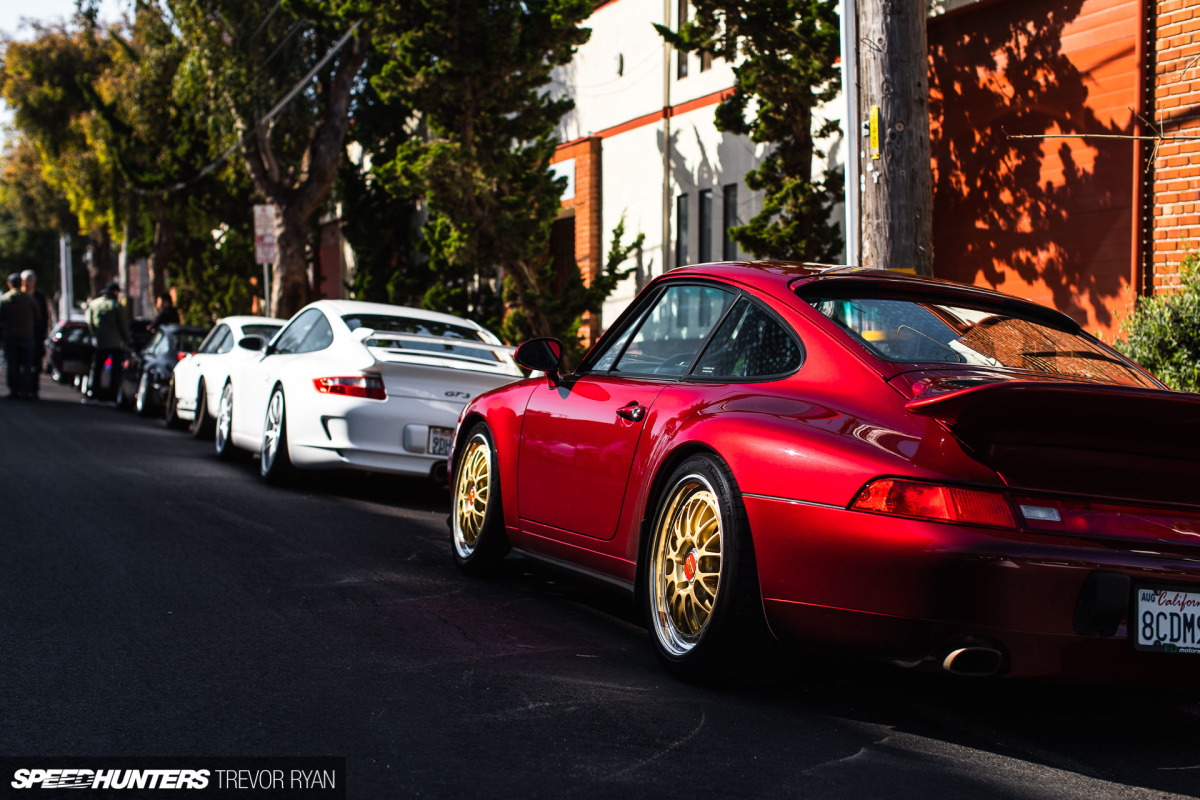 While I always associate the event with the older air-cooled Porsches that would source parts from the EASY warehouse during its heyday, there are always plenty of late-model, water-cooled examples that show up.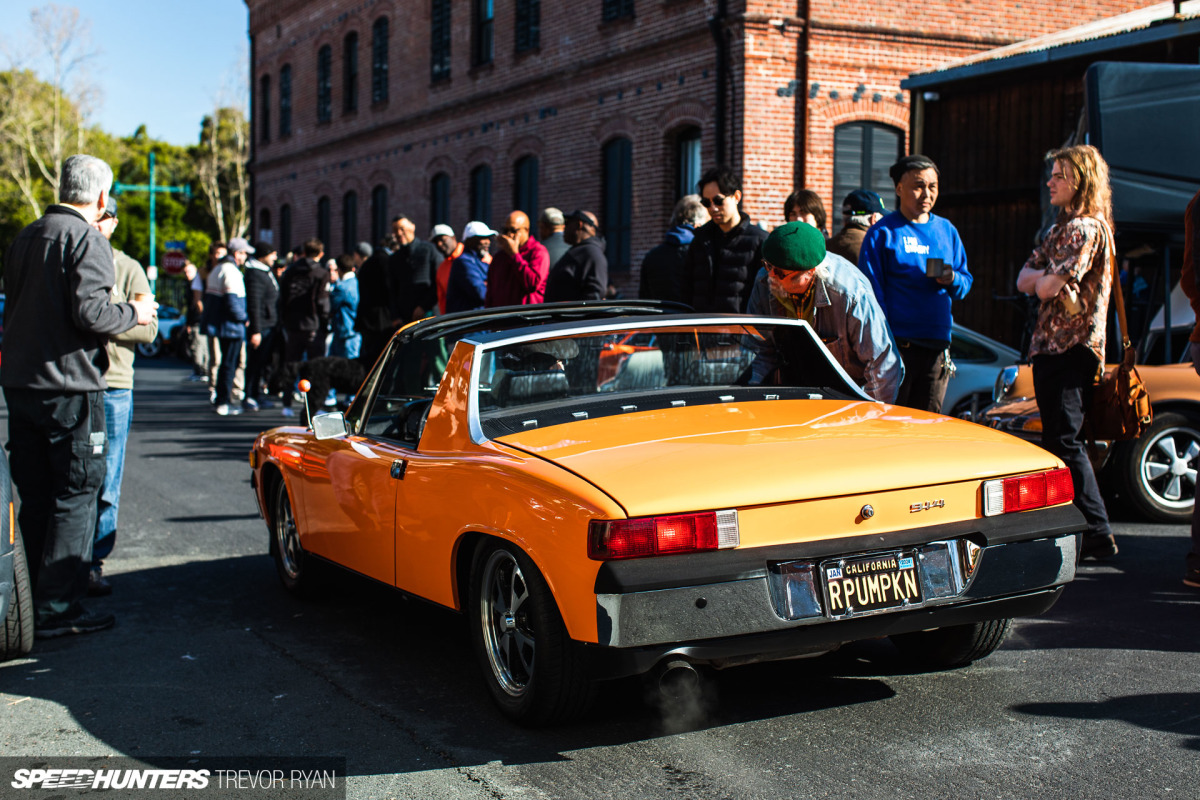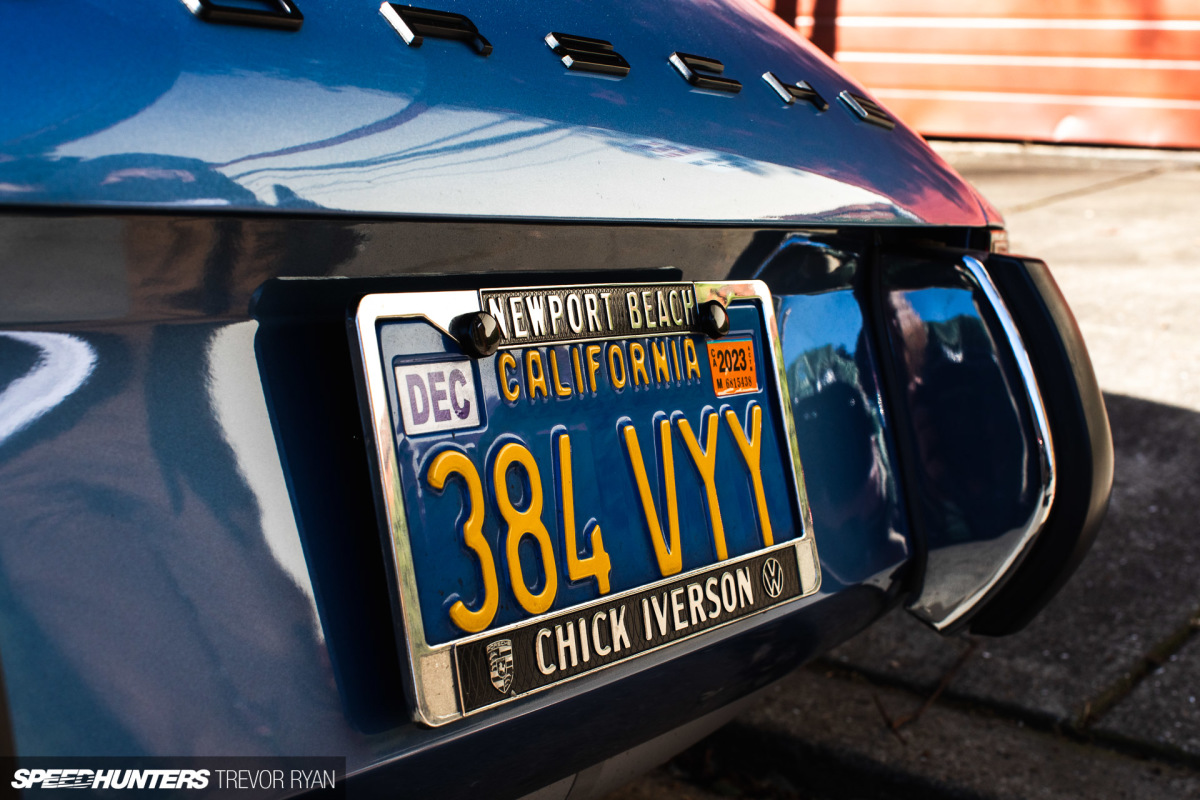 I love the organic feeling of the event, with folks milling about and chatting, and cars coming and going. It's always just a place to meet up, hang out, and connect. That isn't at all a profound observation in itself, but it dawned on me how many thousands must have enjoyed this sort of thing here during the decades that EASY was the place to find parts for your Porsche.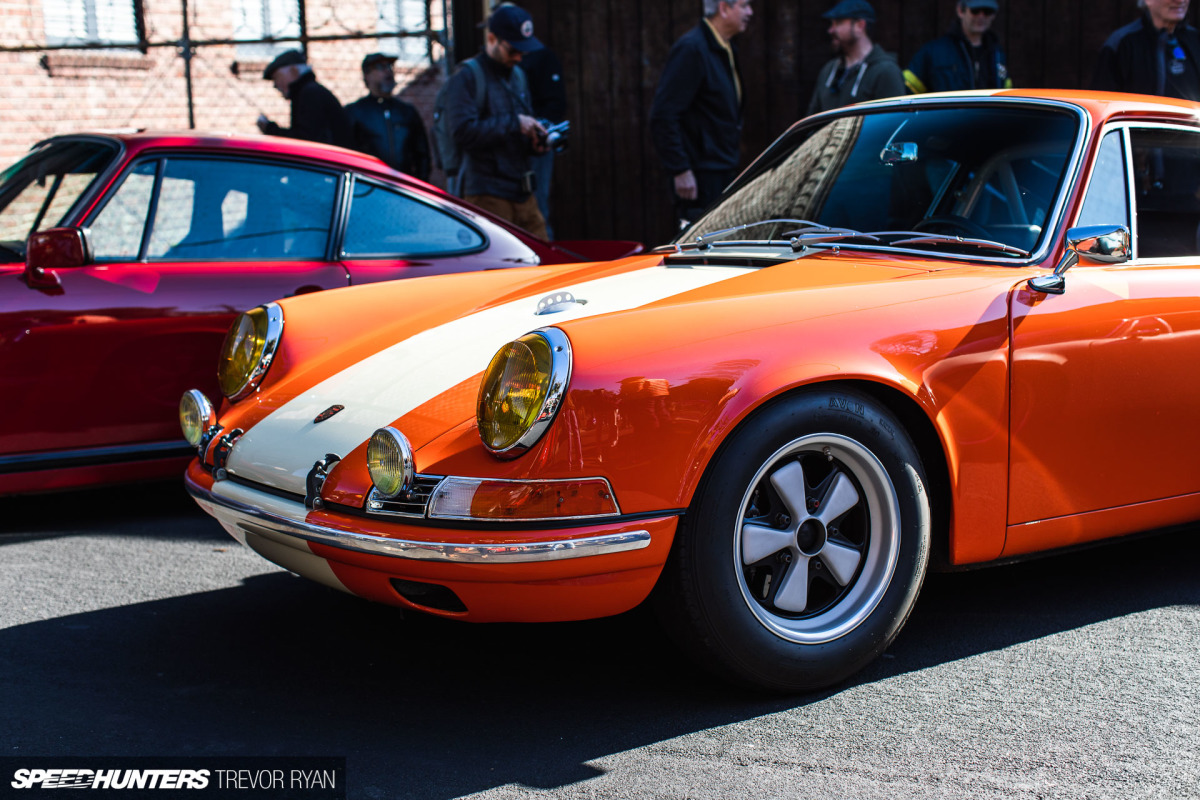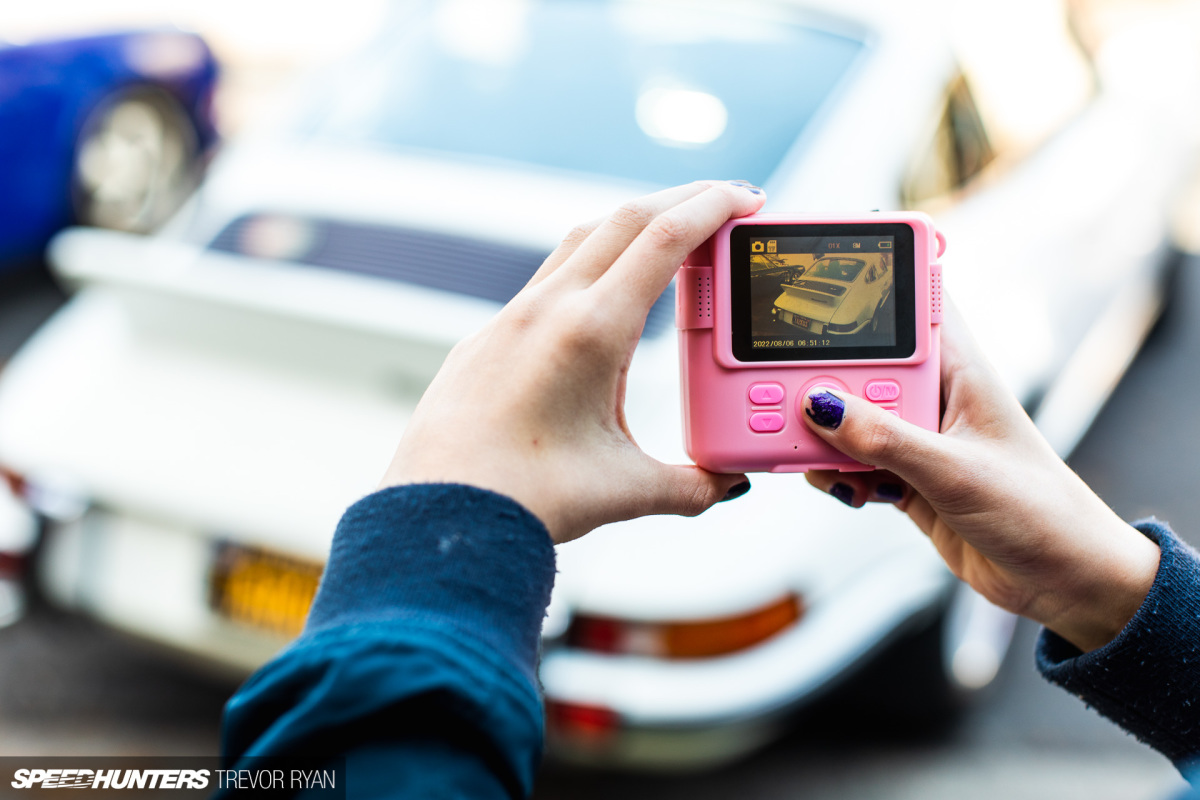 Of course, it was – and still is – a nice place to grab photos, too, and I enjoyed seeing enthusiasts of all ages taking in the sights and scenes. With all manner of devices, I might add.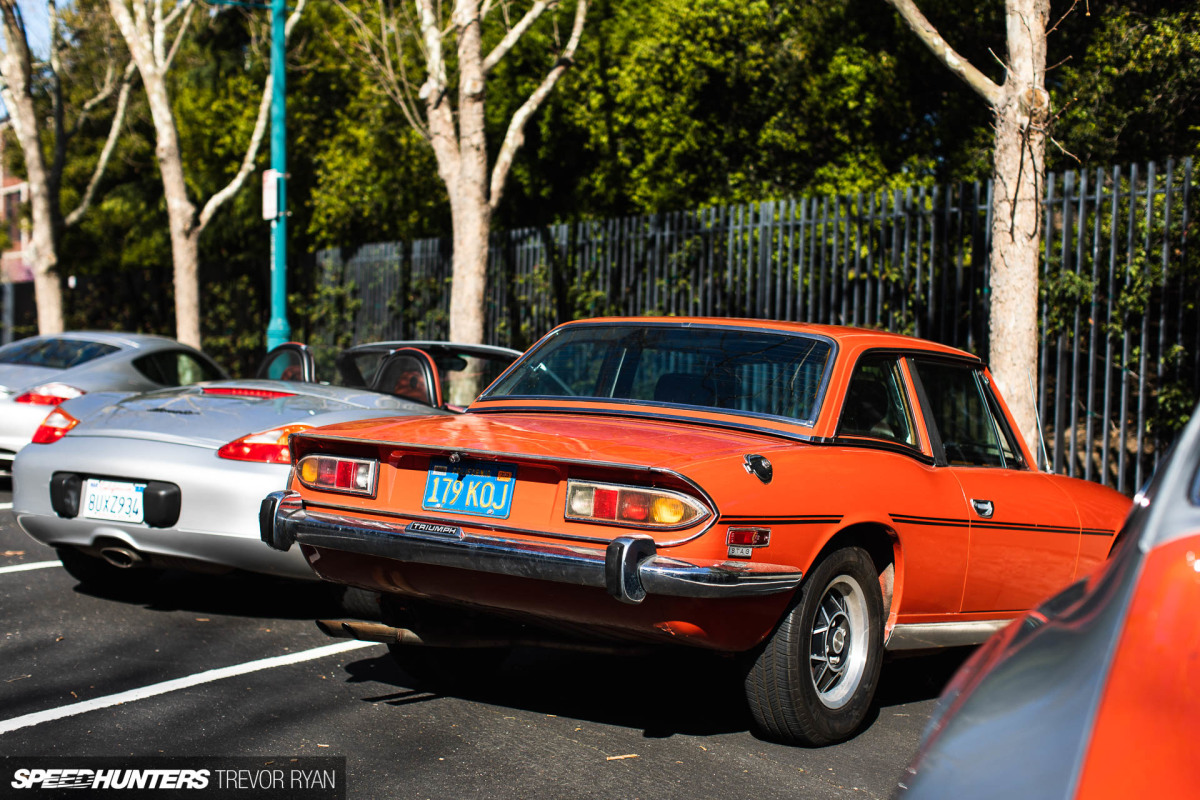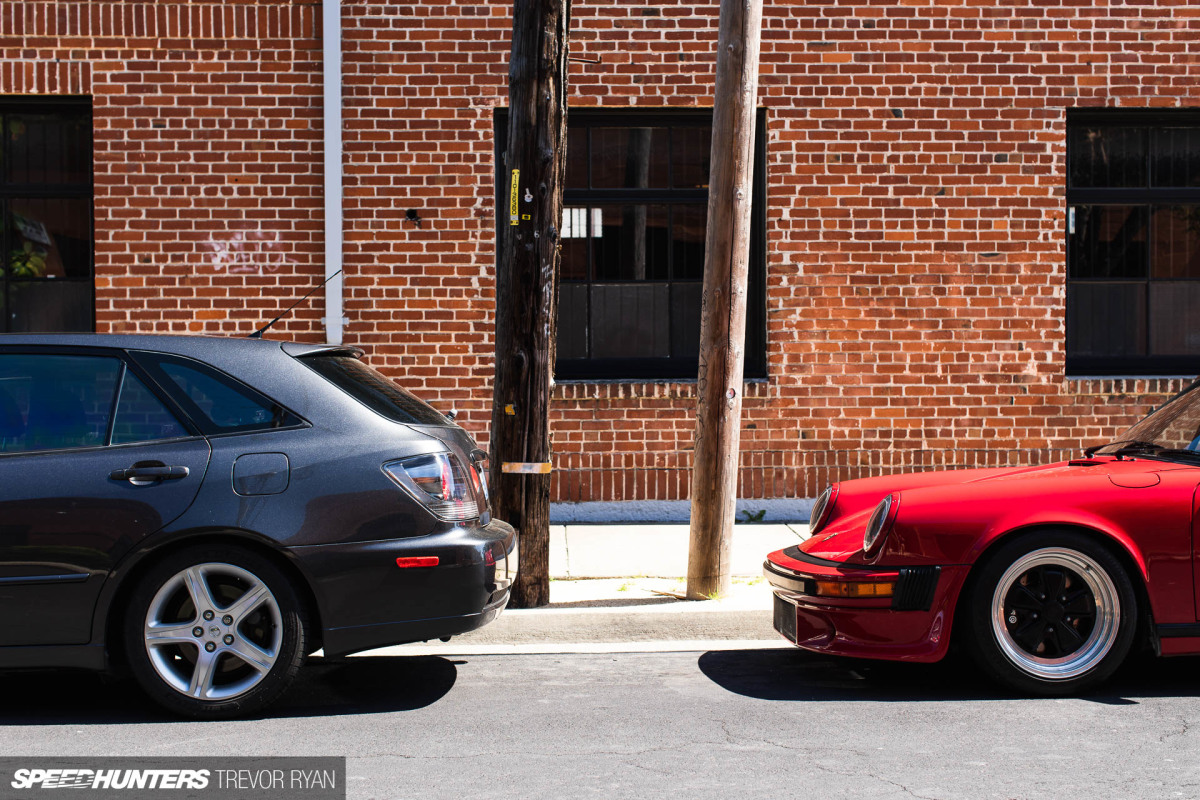 It wasn't all Porsches, either. Check out that Triumph Stag and right-hand drive Bluebird with an SSS steering wheel. Could it be legit? And I wonder whose wagon that is? It had a 5-speed and sat pretty low over its stock wheels…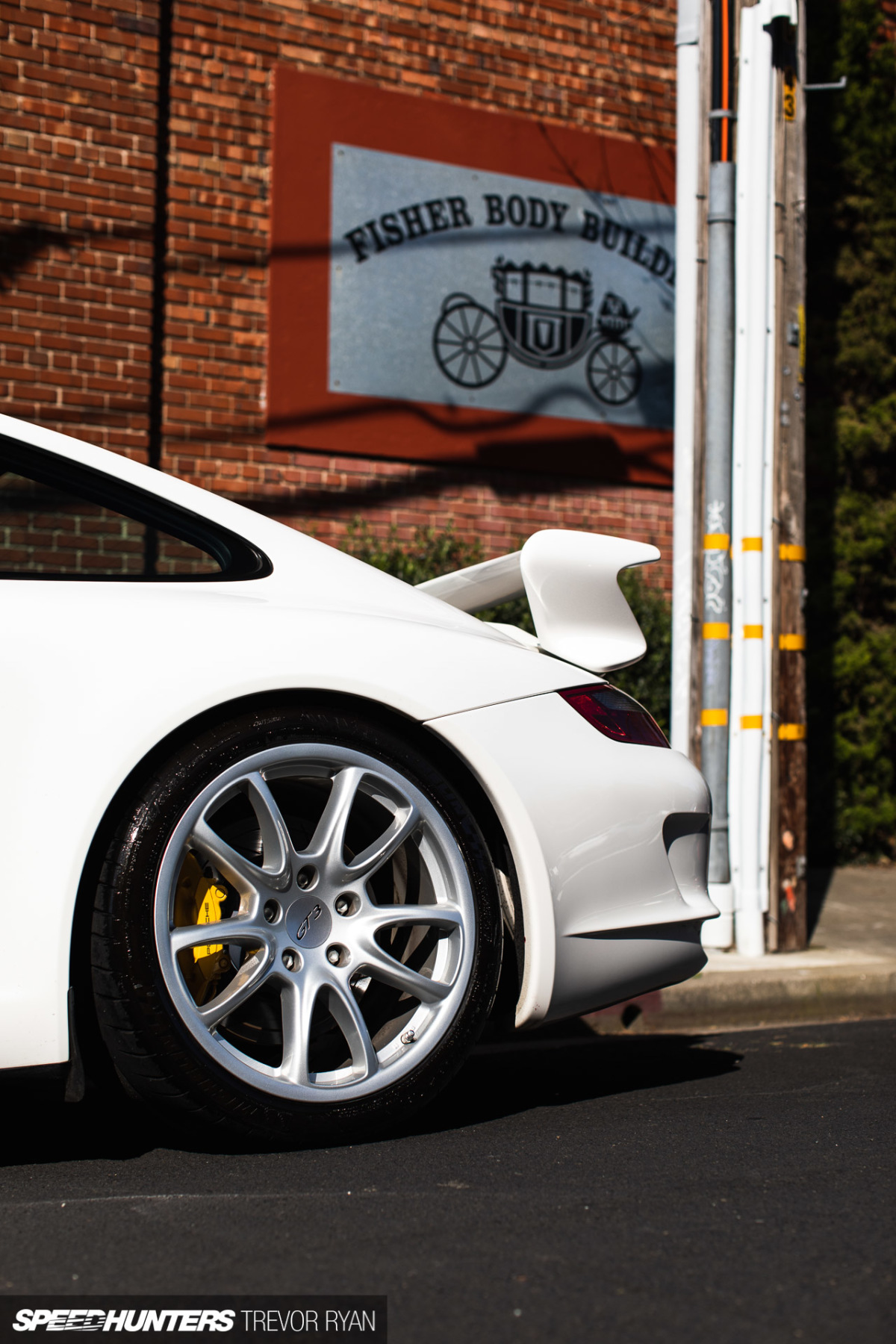 The area itself is quite interesting and full of history, too. The Fisher Body Building was built in 1929 for $250,000, and here they churned out bodies of various General Motors products. It was later used as an auditorium, then as a venue for indoor walk-a-thon competitions where couples competed. Unsurprisingly that didn't last, so it was converted into an office space and is still used as such today.
Although the meet is just a stone's throw from the Pixar campus across the street, another building just a couple blocks down was of more interest to me.
Fantasy Junction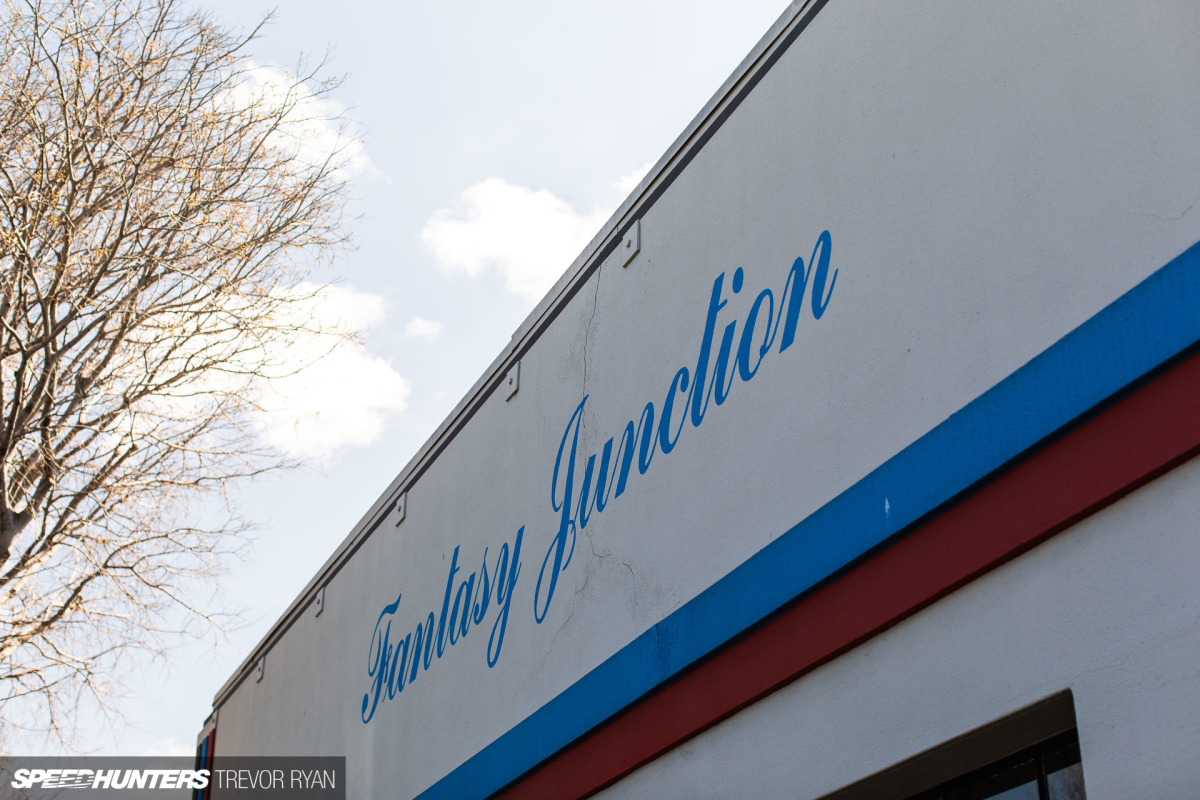 Fantasy Junction — what a name, and what spot. The doors were open, so I helped myself…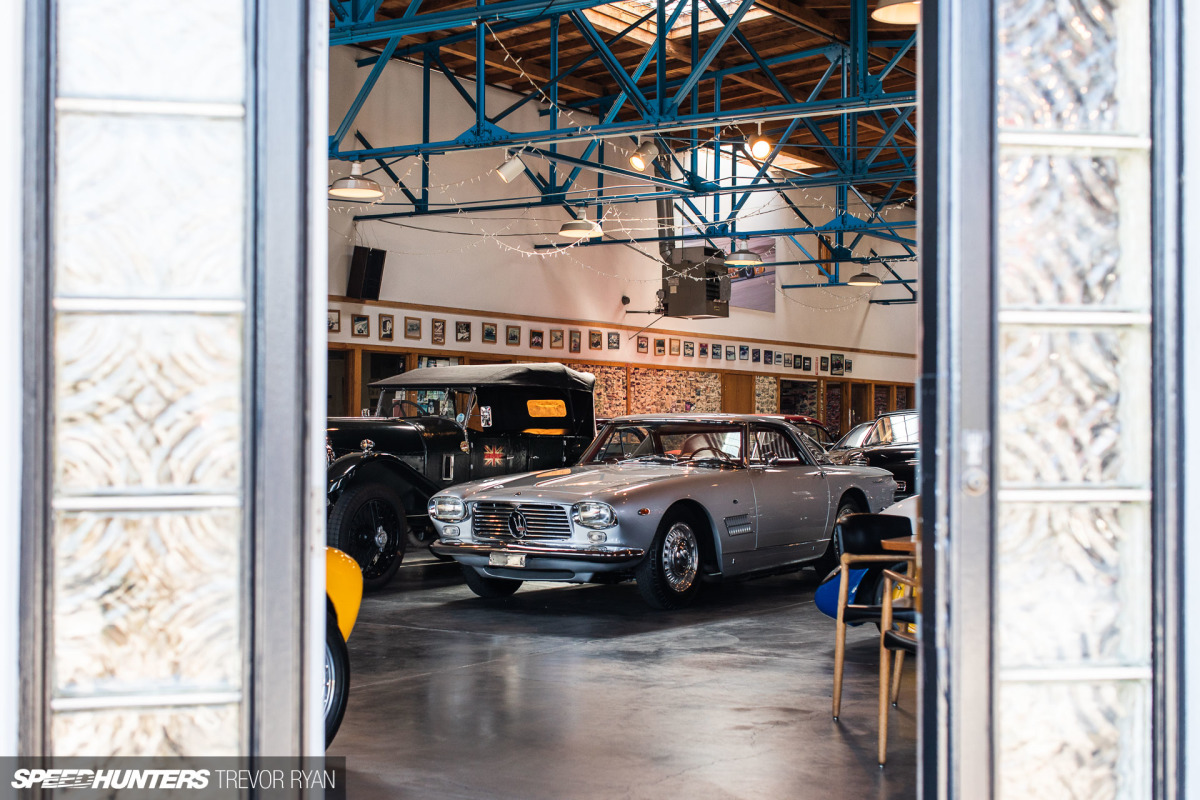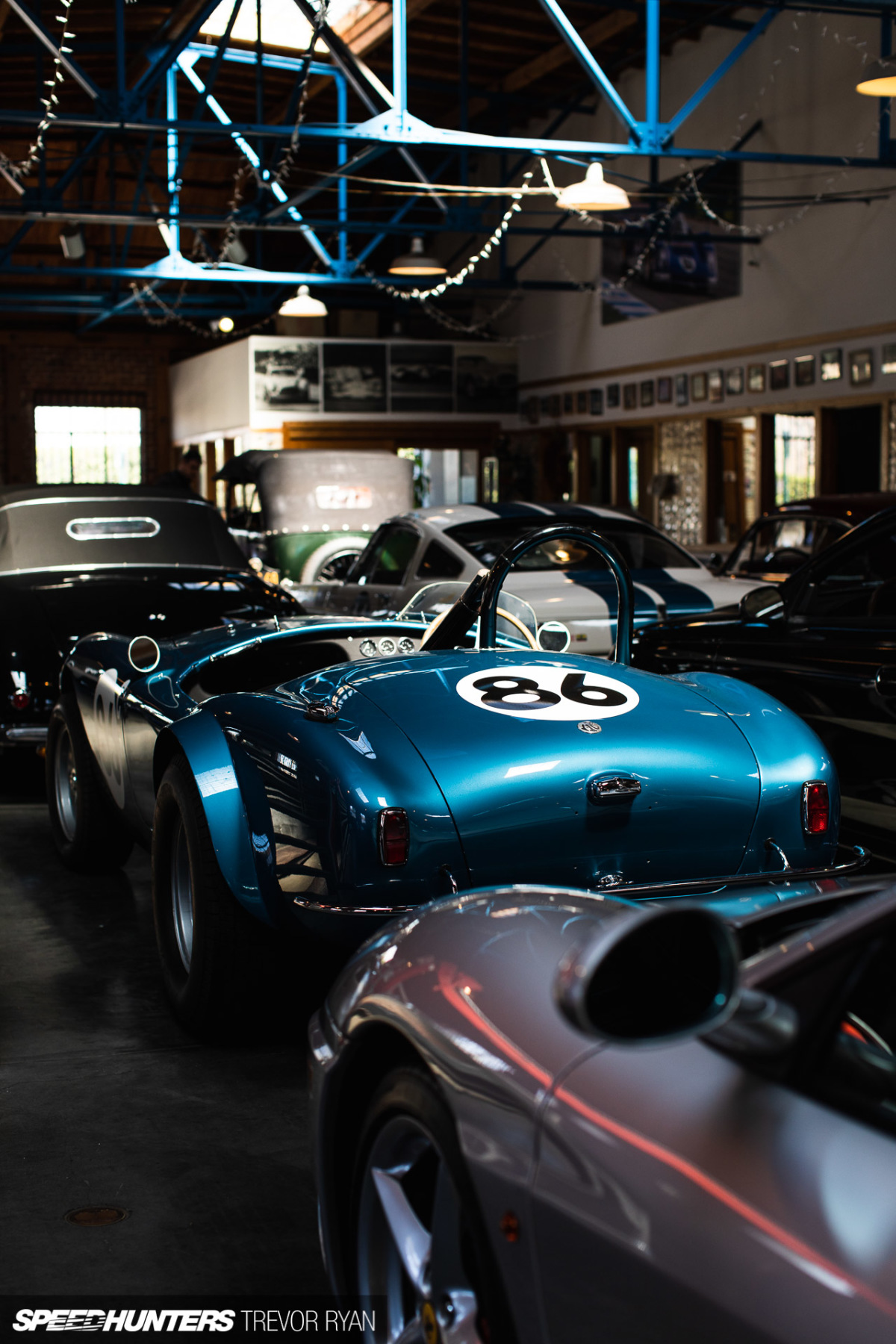 Enter, and you're greeted with a beautiful exposed-brick warehouse, chock-full of interesting cars basking in pools of warm sunshine streaming through ceiling skylights.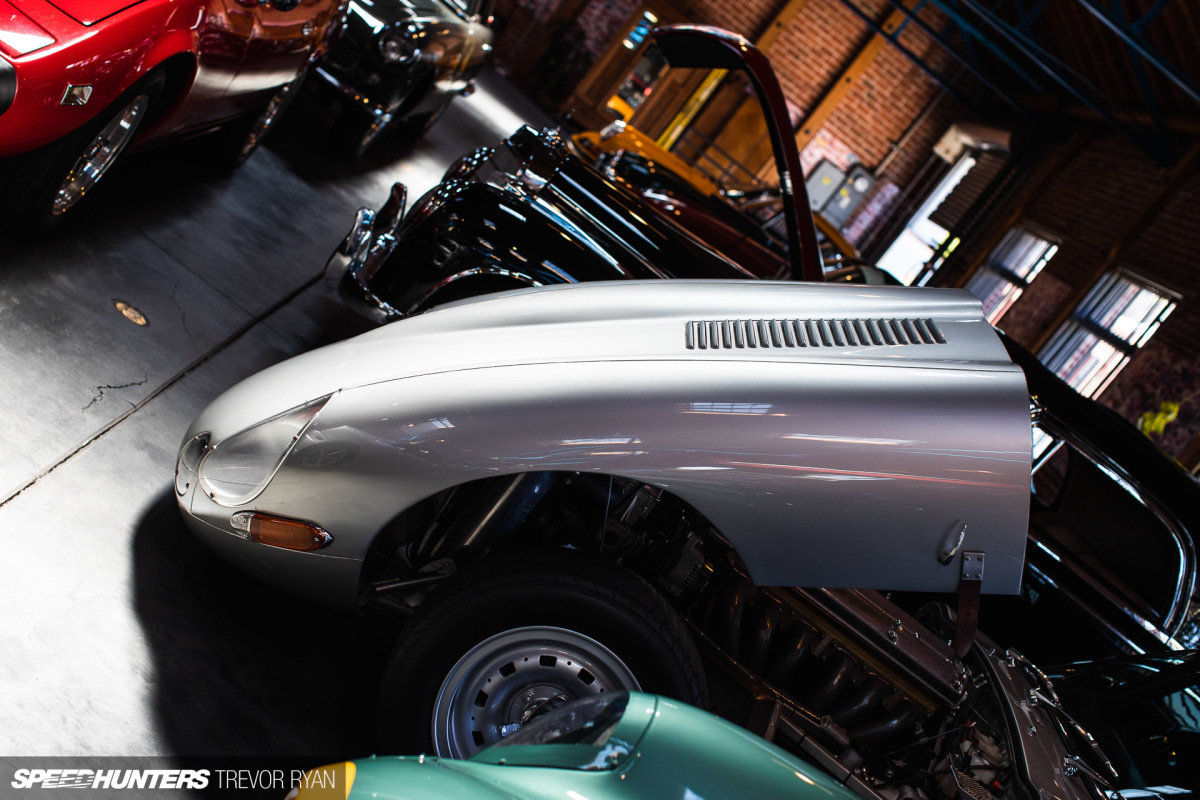 A favorite was the Jaguar E-Type that has been gone through by Eagle and given a Lightweight-style treatment. While not a ground-up build, it's still pretty sweet.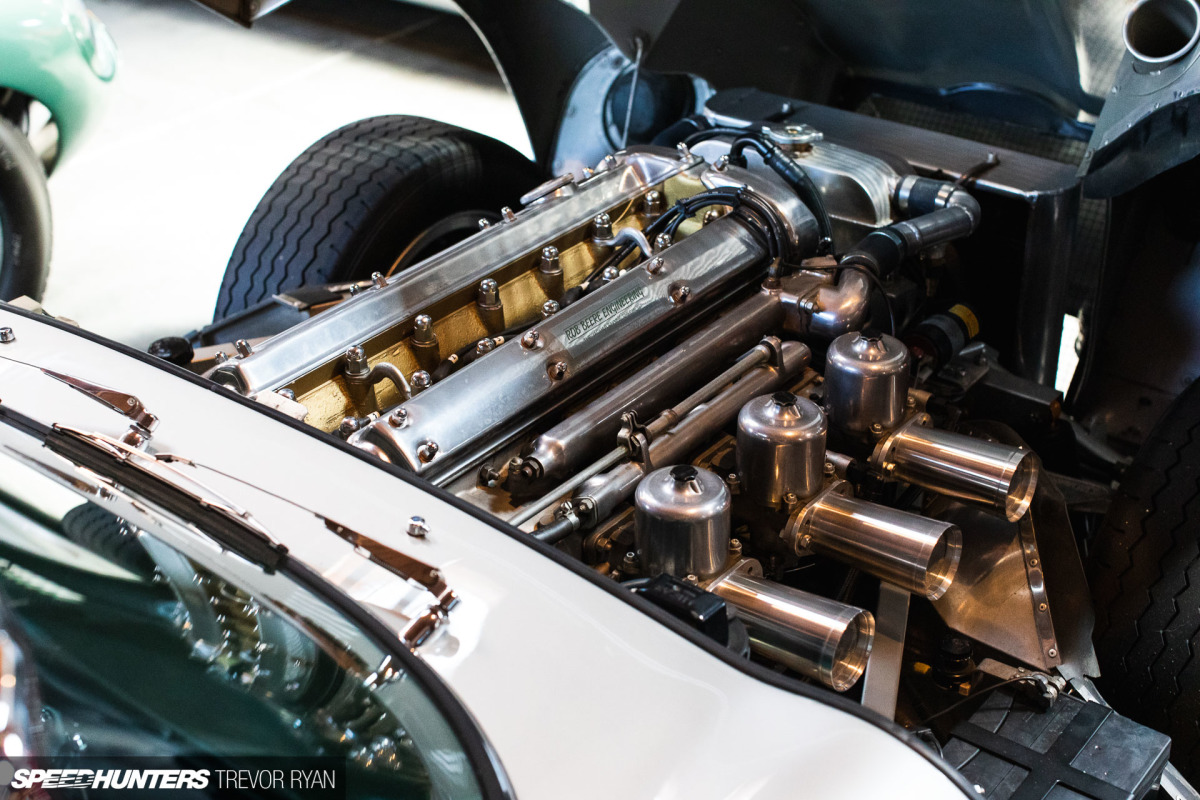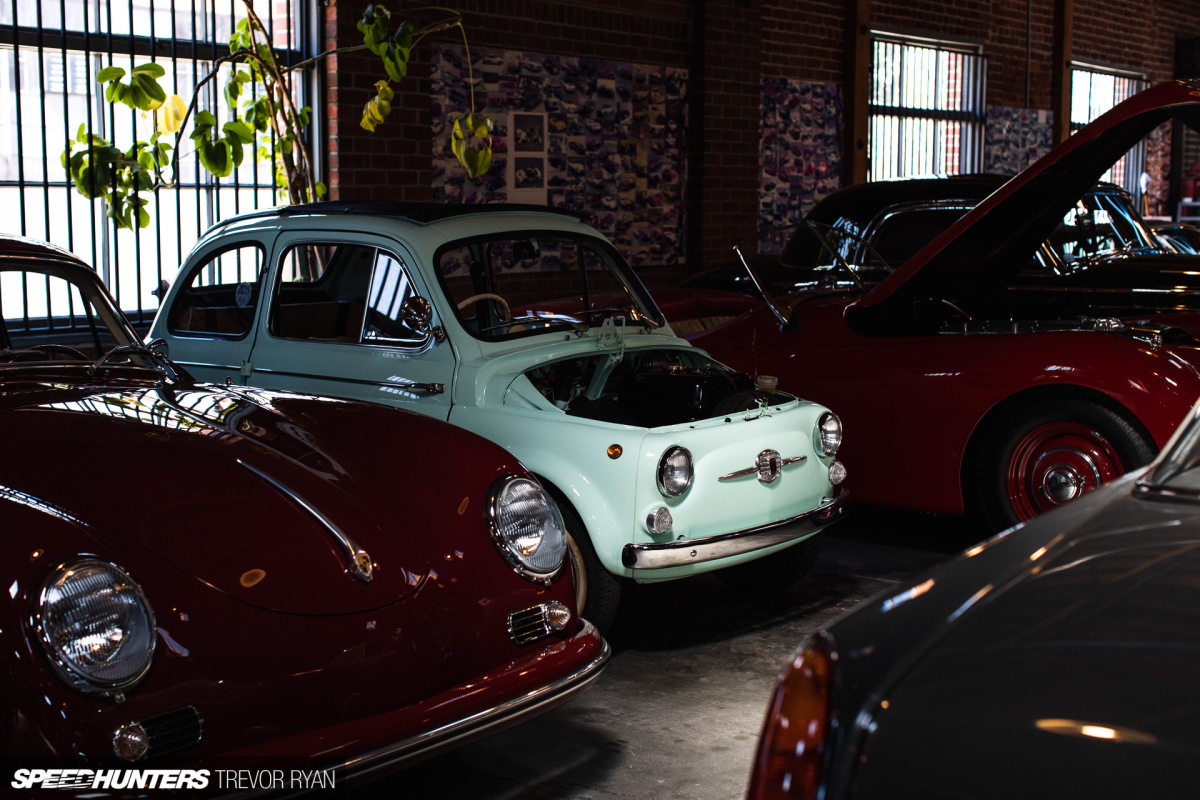 Just about every car here drew me in in its own way.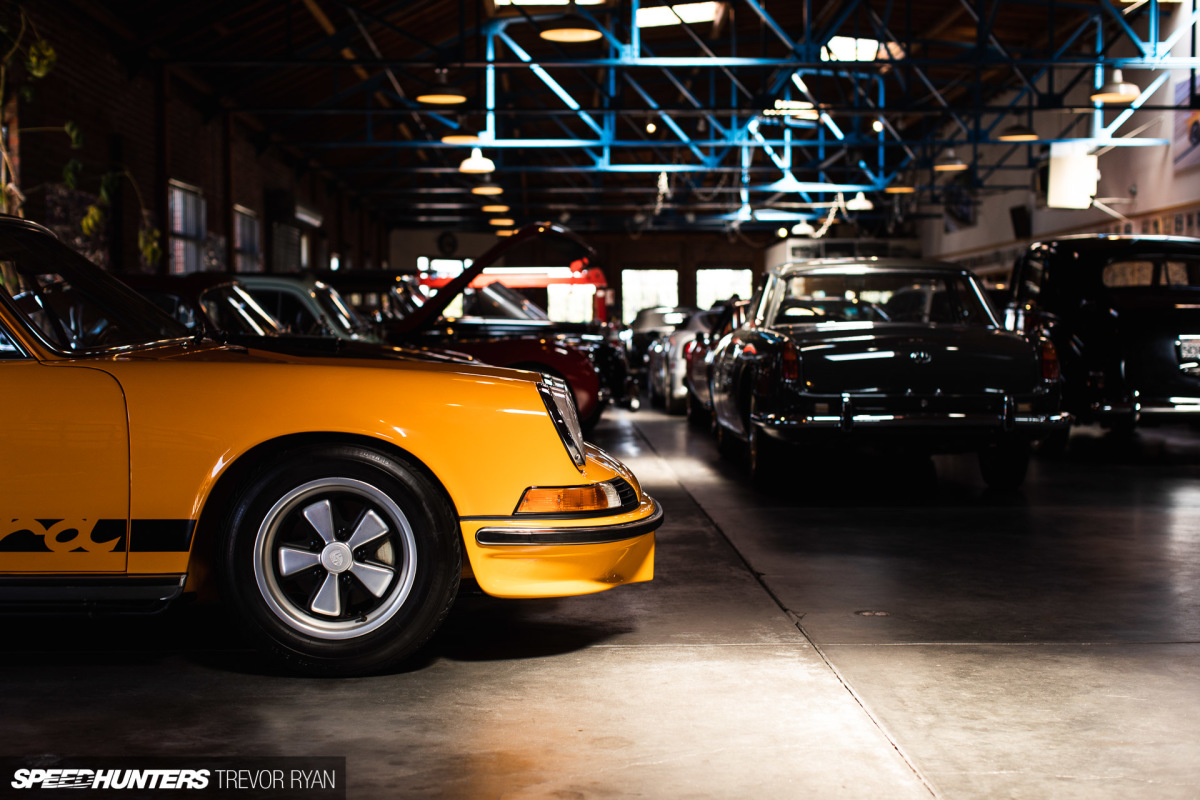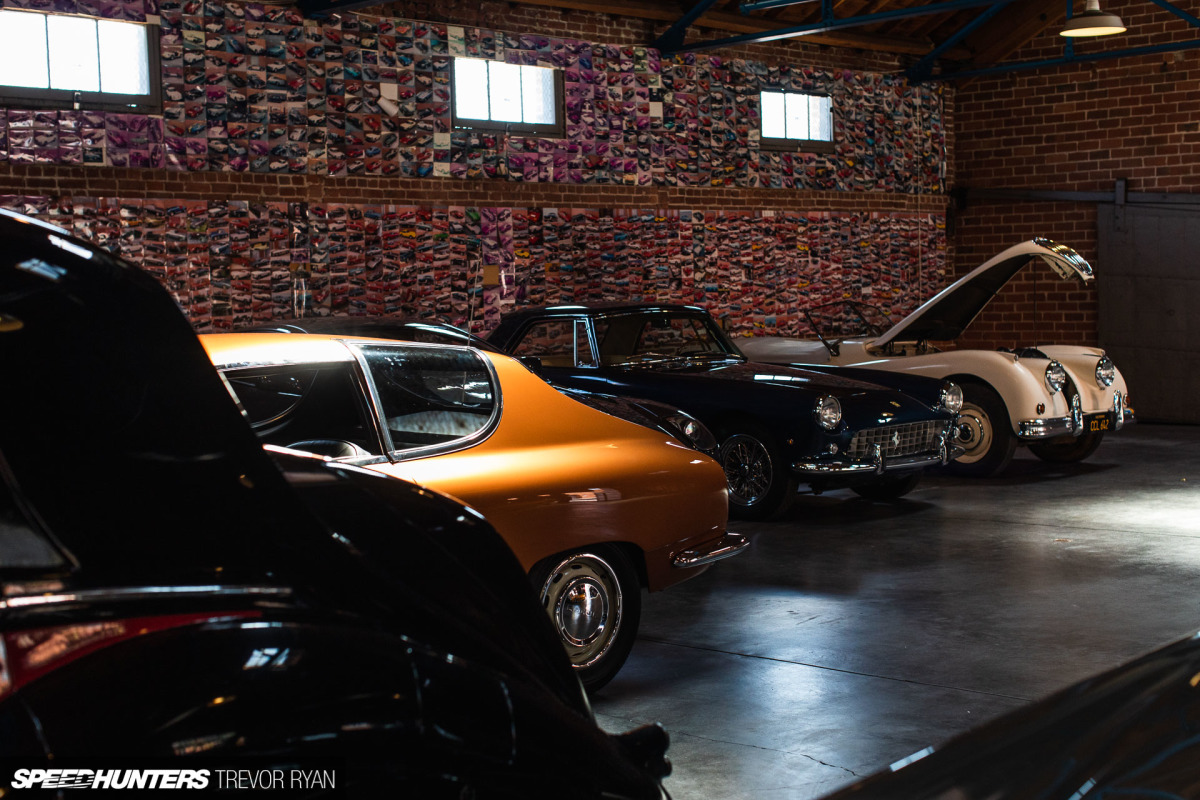 You'll also notice the walls, which are lined with thousands of aging photographs showing the many, many cars that Fantasy Junction has sold over the years.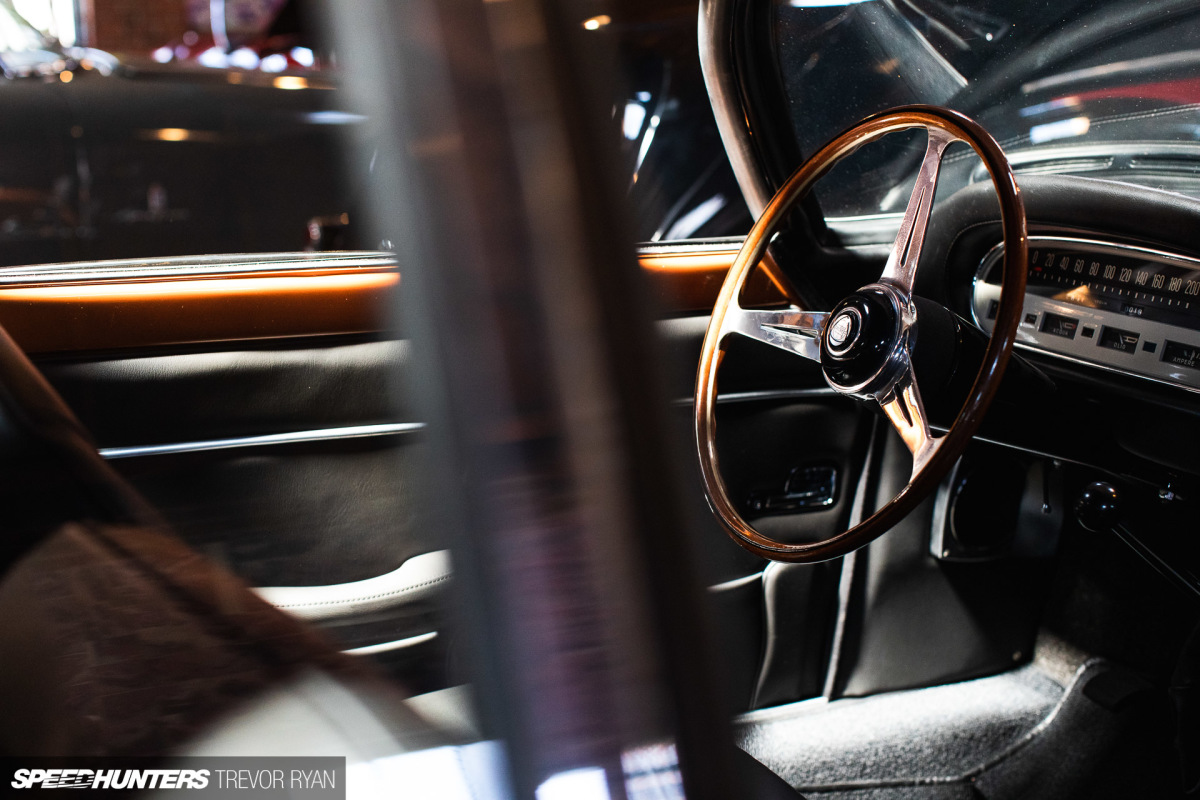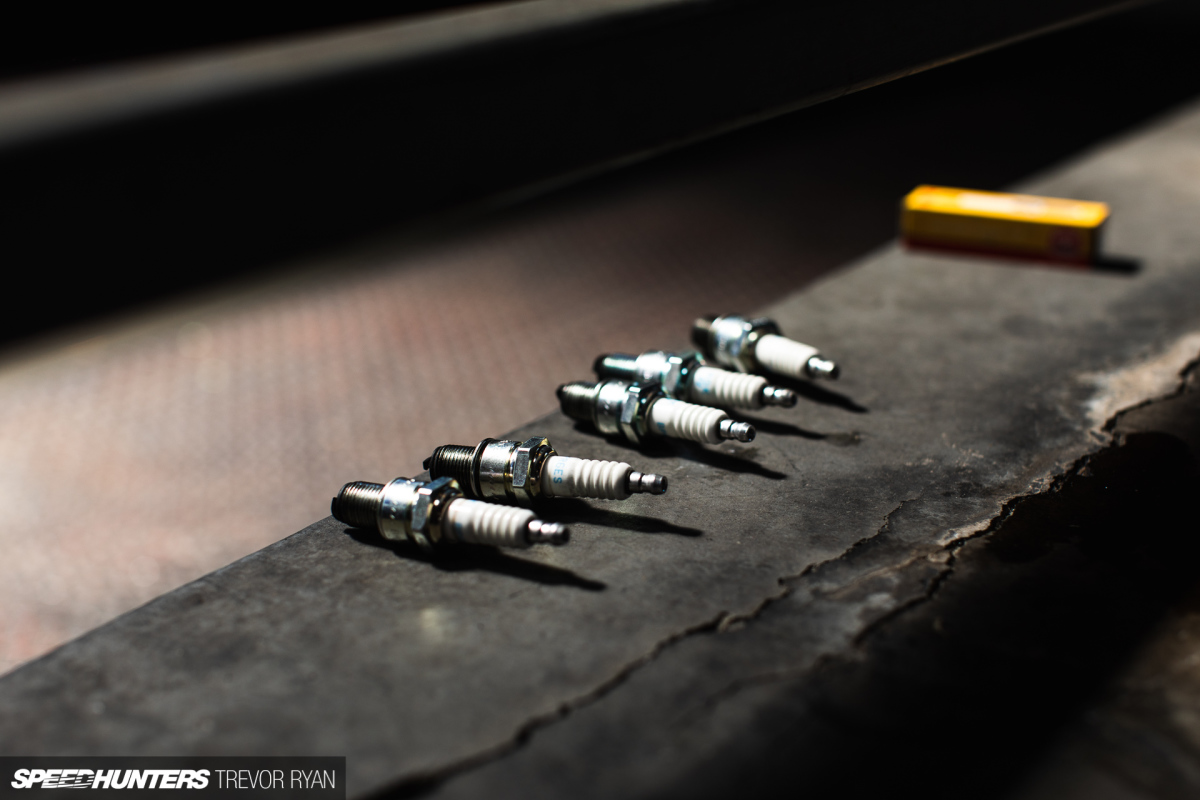 So, if you live in the East Bay, I don't want to hear that you've got nothing to do on Saturday morning. As long as it's the first Saturday of the month, anyway.
Trevor Ryan
Instagram: trevornotryan
tyrphoto.com