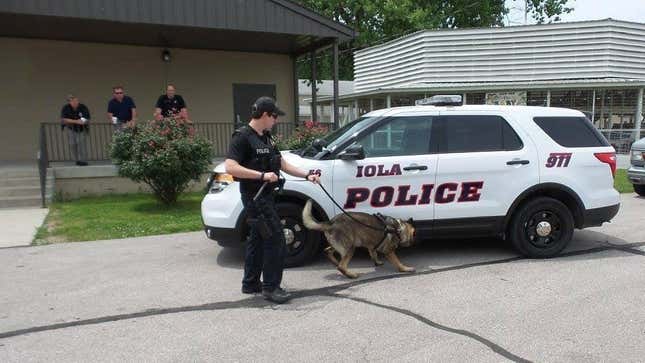 In another unfortunate example of potential police excess, The Kansas City Star reported Wednesday that an 80-year-old man was chased and tased after police tried to stop him for going three mph over the speed limit. After he was tased, according to his lawyer, the driver dropped "like a rock."
2024 Subaru Impreza: Your Questions, Answered
In case you missed it:
John Sigg, the man at the center of the case, has filed a federal suit against Kansas' Iola Police Department. On April 16. 2021, Sigg says that a lieutenant from the department clocked him going 38 mph in a 35 mph zone. This was enough of a reason for them to give chase after Sigg.
The suit says that multiple vehicles pursued Sigg, though it doesn't name an exact number. His attorney says that he didn't realize he was being followed by police as he was driving to the car lot his family owned. When he got to the dealership and got out of his vehicle, Sigg's lawyer says he was surrounded by officers and their vehicles. As he looked around confused as to what was going on, two officers drew their guns on him while they all yelled for him to get on the ground. One of the images from one of the officer's body cam footage shows Sigg with his hands raised.
Without warning, the suit says, one of the officers used his taser on Sigg. He immediately dropped from the shock, cutting his head when he hit the ground. Sigg eventually had to be taken to the hospital for his injuries and to have the taser's probes removed.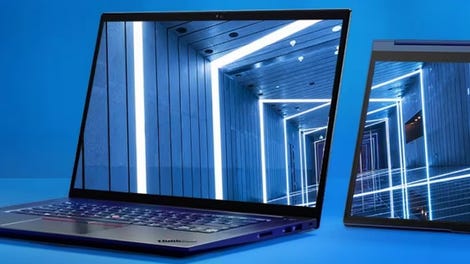 Up to 69% off
Custom Lenovo Laptops or PCs
Pick your processor, RAM, GPU, and more
Whether you are in the market for a new laptop or desktop or if you a specifically looking to build something to game on, you can do so here and you'll save up to 52% off.
Now, Sigg is suing due to the incident. He's seeking $250,000 in damages and another $250,000 in punitive damages. He earlier pled guilty to failing to yield for an emergency vehicle.
While Sigg should have realized he was being chased, it doesn't excuse the alleged actions of police, which were enough to attract a lawsuit. More taxpayer dollars well-spent.