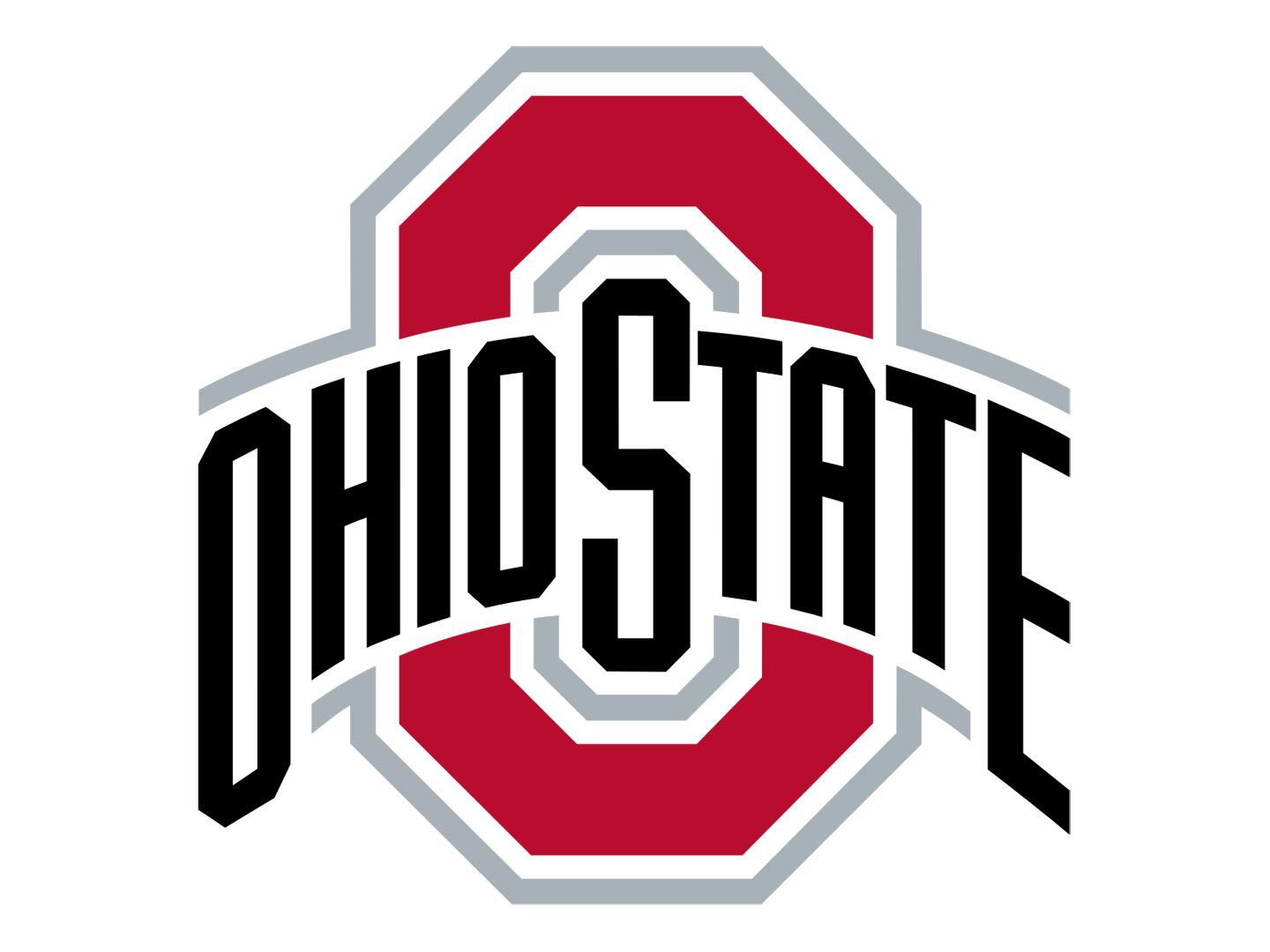 An Ohio State University football coach was injured in an ATV crash following the team's spring game. (Wikimedia Commons/)
It's not that you're certain to crash if you drink then ride an all-terrain vehicle. It's that the chances of a crash rise with every "Bottoms up!" and wrecks are brutal enough when sober. For Ohio State football offensive coordinator Brian Hartline, the crash wasn't that bad, but the aftermath could be the real wreck.
Last Sunday, Hartline had helped coach Ohio State's spring game, an intra-team scrimmage that was considered a success for the offense. Perhaps he was in the mood for celebration after the early taste of good football. At about 1:20 on Sunday morning, The Columbus Dispatch reported Hartline was driving his ATV with a passenger unaffiliated with OSU onboard, and went down hard.
Hartline's sister called 911. When police arrived, Hartline admitted he'd been drinking. He and the passenger were transported to Riverside Methodist Hospital with non-life-threatening injuries.
The coach and passenger were released Monday. Team head coach Ryan Day said Hartline is "resting up and doing much better," but hasn't said when Hartline will return to his duties at Ohio State's Woody Hayes Athletic Center, and hasn't indicated what consequences there might be. The Delaware County Sheriff's Office says its drinking and driving investigation is ongoing, with no charges filed yet.
As a local columnist noted, yes, Hartline was on his own property. However, Hartline works for one of the most famous college football programs in the country. Any incident related to the program that can be turned into a media circus will be turned into a media circus. The 36-year-old Hartline played for Ohio State from 2005–2008, then in the NFL for seven seasons. If anyone should know…
A minor bit of fallout so far is that an OSU cancer fundraising event that had been called "Coaches & Cocktails" was renamed to "Coaches Q&A."
The best part about this is that Hartline and his passenger are all right. Seeing that OSU's motto is "Tough Love," Hartline might endure a different kind of bruising before too long.
Want to stay up to date on the latest UTV Driver news and reviews? Sign up for our weekly newsletter!