The LiveWire S2 Del Mar is hitting dealers this summer, just in time for some two-wheeled EV fun in the sun. Deliveries are expected to begin in July in the U.S., where the LiveWire S2 Del Mar will start at $15,499 and reservations start at $100. That's a compelling price point compared to the flagship LiveWire One, which starts at $22,799 in the U.S., and is a far cry from the original Harley-Davidson LiveWire, which cost nearly $30,000 at the time of its release in 2019.
Racing Tech | How Formula E's New Front Powertrain Extends Battery Life on its Race Cars
In case you missed it:
The S2 Del Mar's confirmed price of a buck under $15.5K is exactly $500 more than LiveWire's initial estimate of $15,000, which is what the company said the Del Mar would cost when it debuted last year. LiveWire later adjusted the Del Mar's MSRP to $16,999, but has now dropped it by $1,500. It's been a series of ups and downs for the final price of the Del Mar, but this price cut is welcome.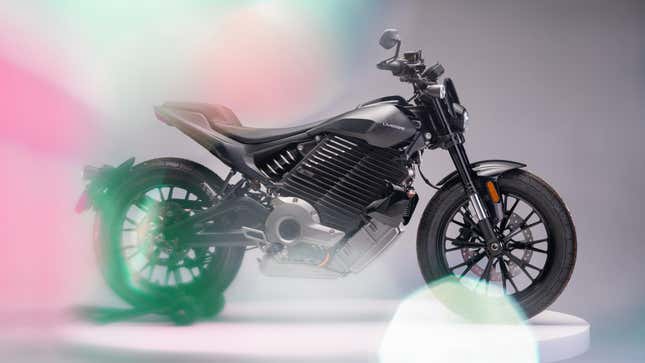 Right now, EV motorcycles — like their EV cousins on four wheels — have a price problem. They simply cost too much compared to their ICE-equipped counterparts. So, it's good that Harley and LiveWire have managed to produce and price an EV bike that costs roughly half of Harley's first foray into EVs.
Of course, the far cheaper LiveWire S2 Del Mar will be lacking some of the range and features found on the H-D LiveWire, as well as that of the LiveWire One. The Del Mar is reportedly missing DC fast charging, but will still charge from 20 to 80 percent in 75 minutes using a Level 2 charger, per Cycle World.
Official specifications for the U.S. model are yet to be fully revealed, but Cycle World reports that the bike is likely to have a range of 110 miles, will make 184 lb-ft of torque, and sprint from 0-60 miles per hour in 3.1 seconds. The bike will also reportedly weigh 431 pounds, but no word yet on saddle height.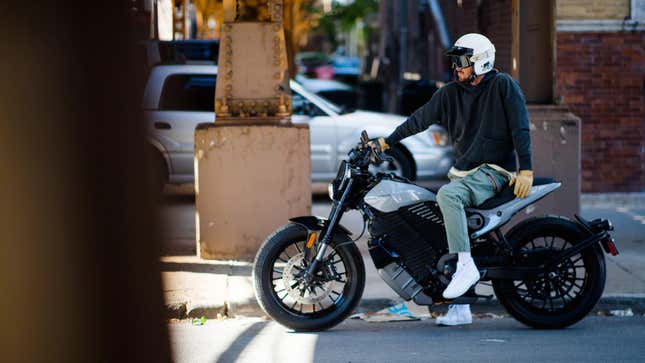 This will be the second LiveWire release since Harley-Davidson spun off the brand to put space between its legacy motorcycles, which feature hulking internal combustion engines, and Harley's newest bikes, powered by batteries and fully-electric drivetrains.
Why Harley felt the need to compartmentalize the two technologies is anybody's guess. Maybe Harley was trying to insulate its core demographic in order to assuage them and ensure die-hard fans that no one is coming for their Milwaukee-Eights. Or, maybe Harley just wanted to let LiveWire stand on its own two wheels, and give the nascent brand a wide open lane to the future.
And the LiveWire S2 Del Mar's lower price point bodes well for the future of Harley among new and young riders, who have mostly turned away from the brand. Make no mistake, EVs from LiveWire may very well be the future of Harley-Davidson, according to CEO Jochen Zeitz himself. When the S2 Del Mar hits dealers this July, it will be one of the most inexpensive machines among Harley's portfolio, while also being one of its newest and most promising yet.