Past, Present, Future
Serenaded by the sound of violins and the clinking of champagne flutes, Automobile Council 2023 at Makuhari Messe was more akin to shooting photos in an art gallery than any car show I've ever been to.
As always, there were countless cars that piqued my interest, but the few I've chosen to share with you in this post stopped me in my tracks.
First up, two cars on display from American kit car manufacturer Beck Speedster. The Super Coupe and 904 GTS, both finished with German national racing silver paint, are brilliant replicas with a number of improvements over the original '60s Porsches they're based on.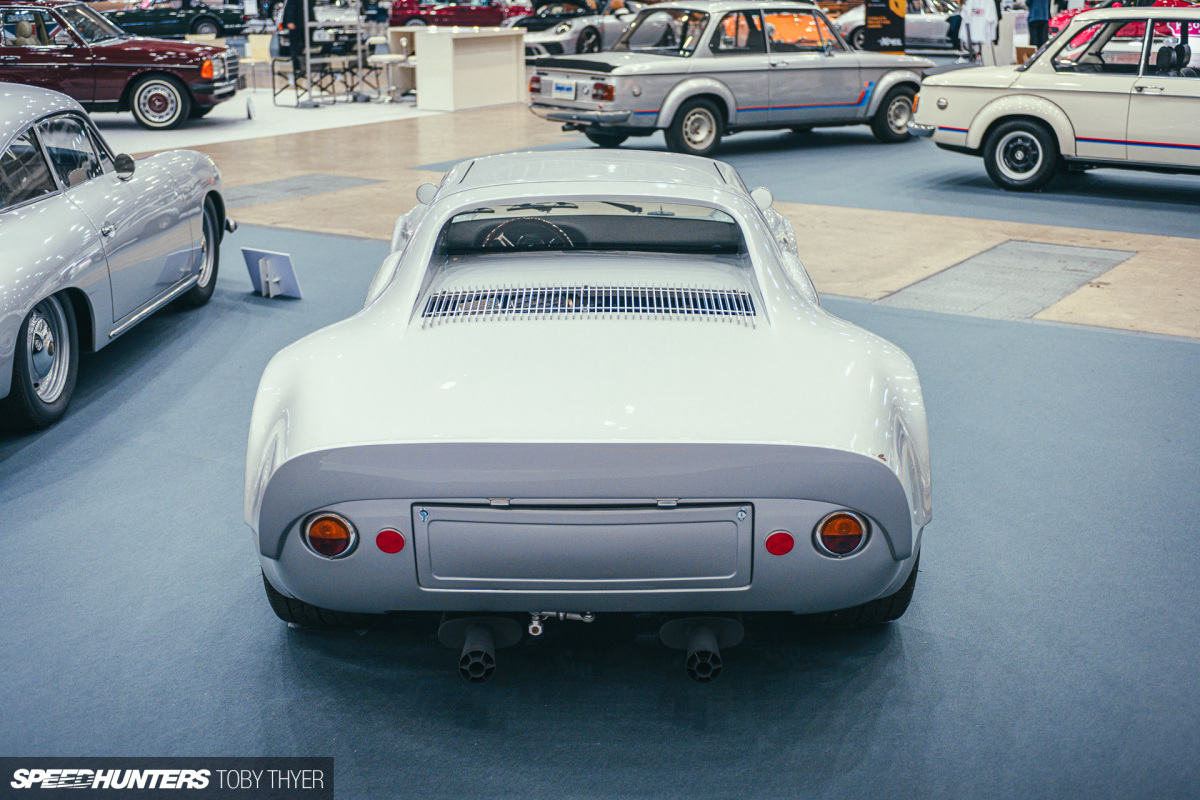 Both cars features fibreglass bodies, but the material Beck uses is layered by hand and bonded to the roll cage and chassis for additional rigidity. They certainly look the part, even with the GTS having been upscaled by a few centimetres all round.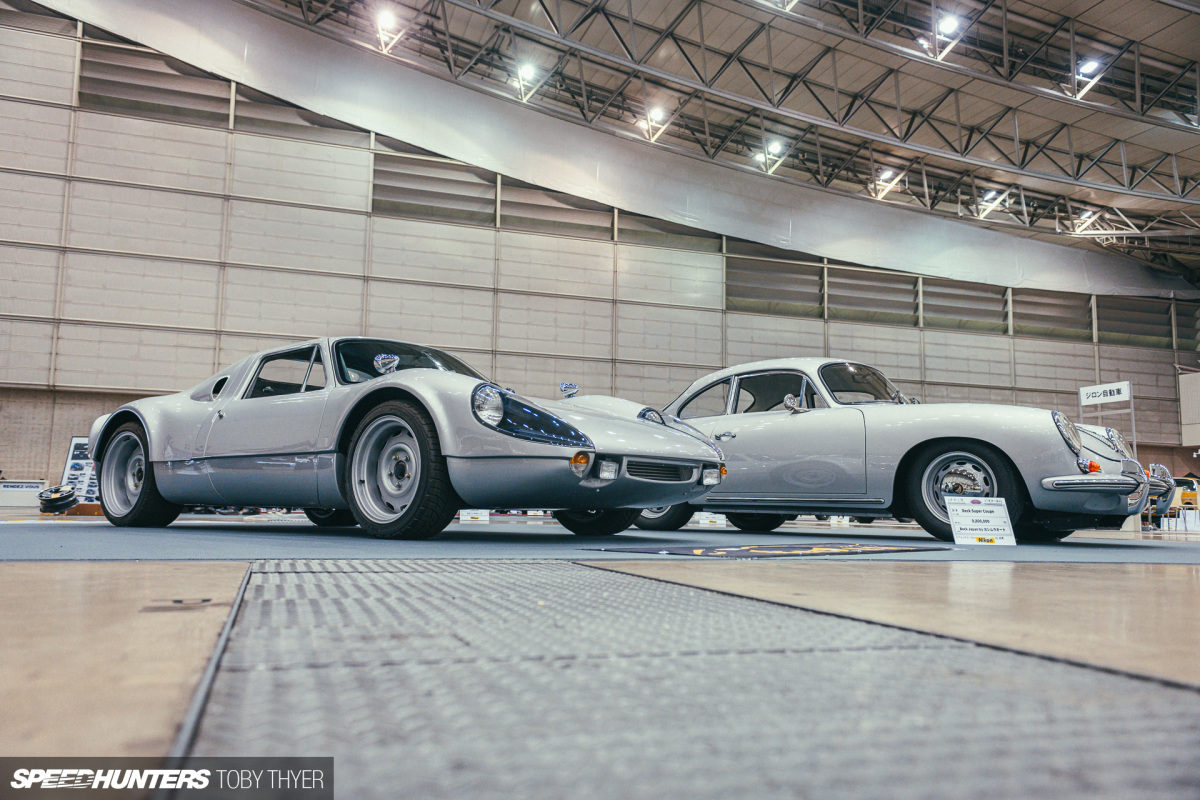 Beck uses the same type of steel tube framing as the original cars, and both models are available with a number of engine and gearbox combinations. However, the turnkey cars all come with a 3.6L flat-six and weigh around 500kg, which sounds like a recipe for a whole lot of retro fun.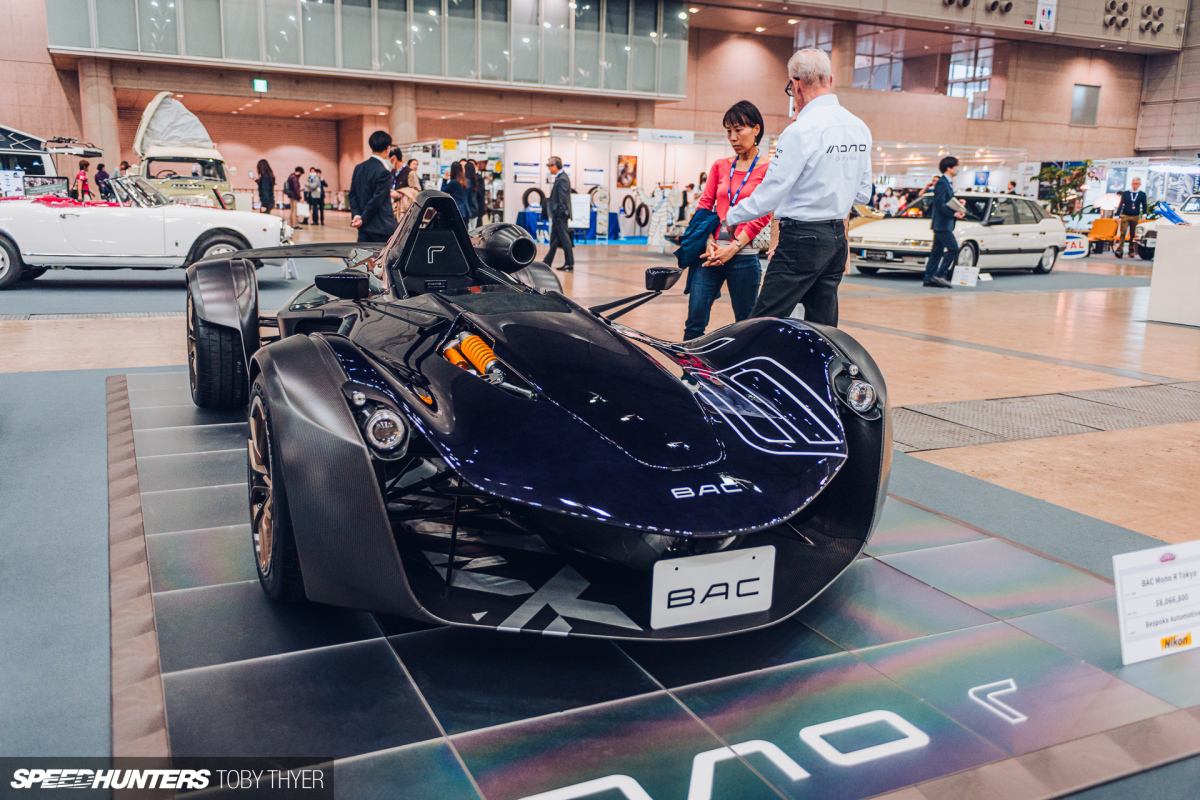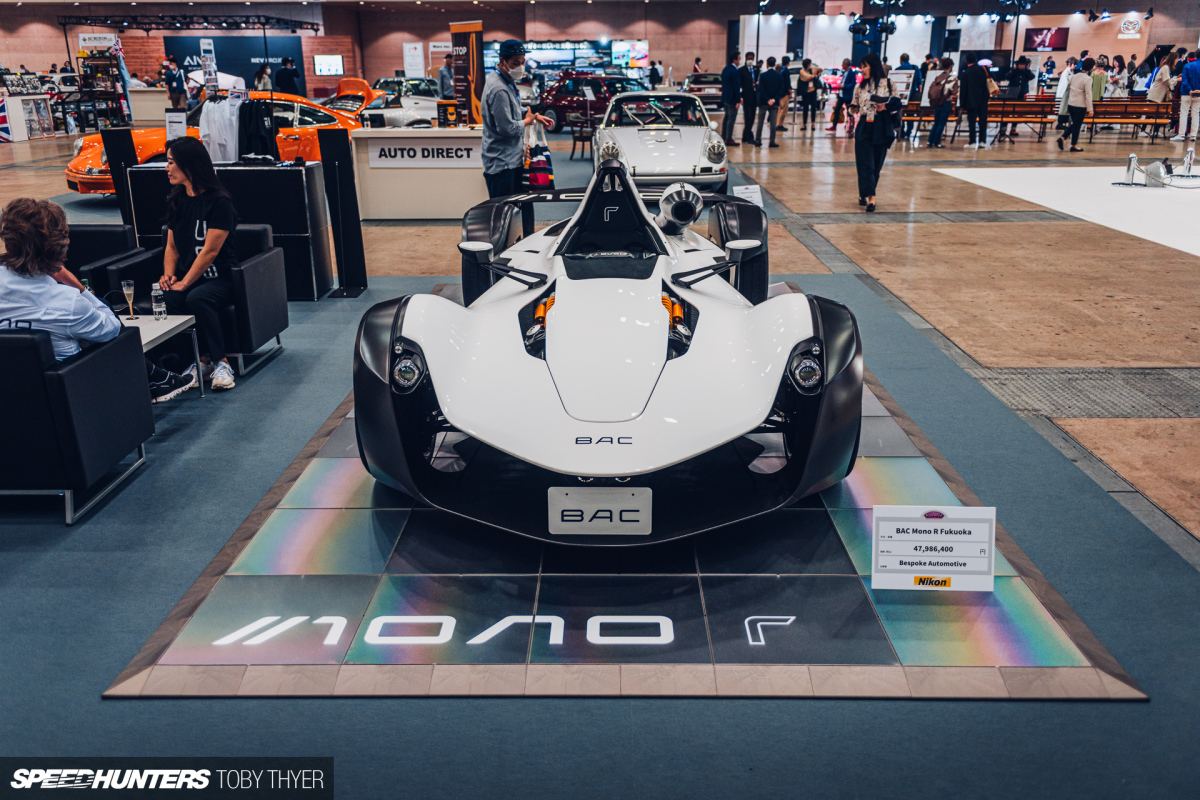 Liverpool, UK outfit BAC had two of their new Mono Rs on display, both cars specced specifically for the show. With 33% of BAC's customer base coming from Asia, it was only a matter of time before they had an official presence in the region. The flagship store was opened in Tokyo, and there's now another BAC dealership in Japan's southern city of Fukuoka.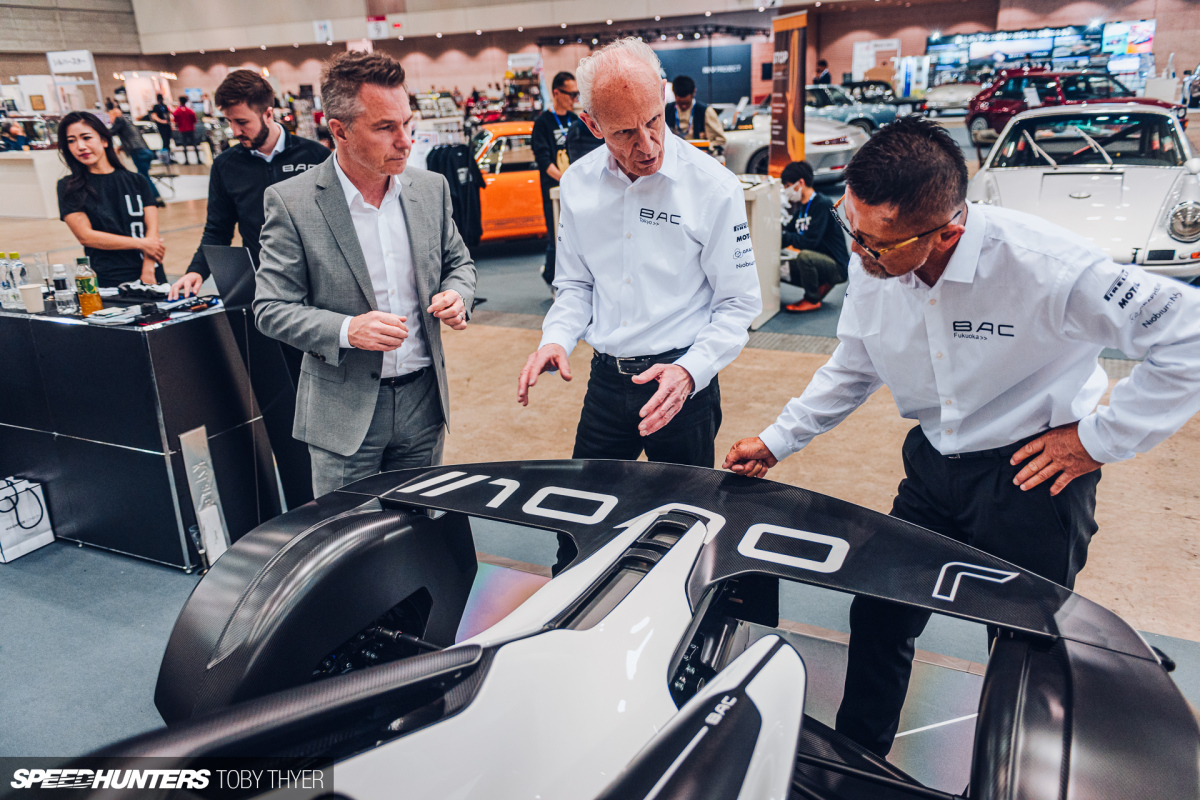 This is as close as you'll get to an F1-type driving experience on the road, with a clutch-less 6-speed sequential transmission, adjustable pushrod-activated double wishbone suspension, sculpted air tunnels and ground effect aero.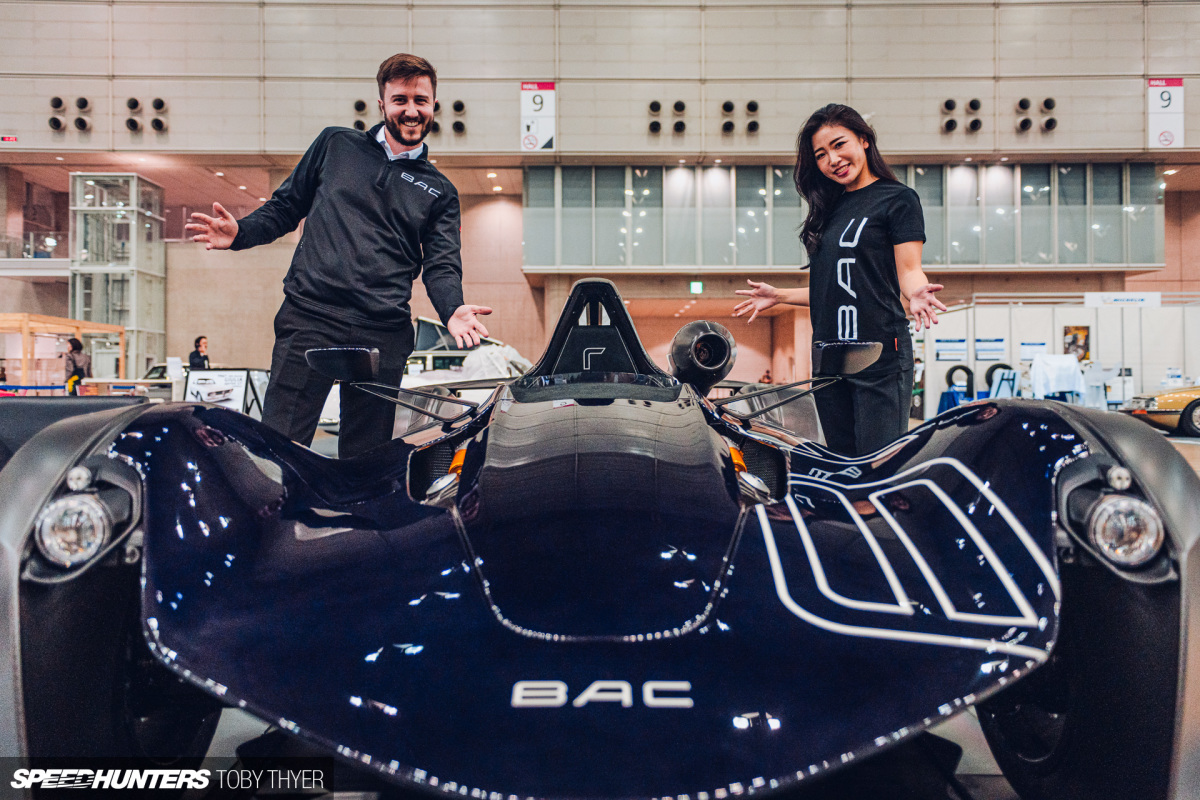 If the aforementioned Beck Speedster cars are a retrospective nod to the past, the new BAC machines are roaring beacon of today's finest technology.
And tomorrow? Well, it's looking pretty sharp too.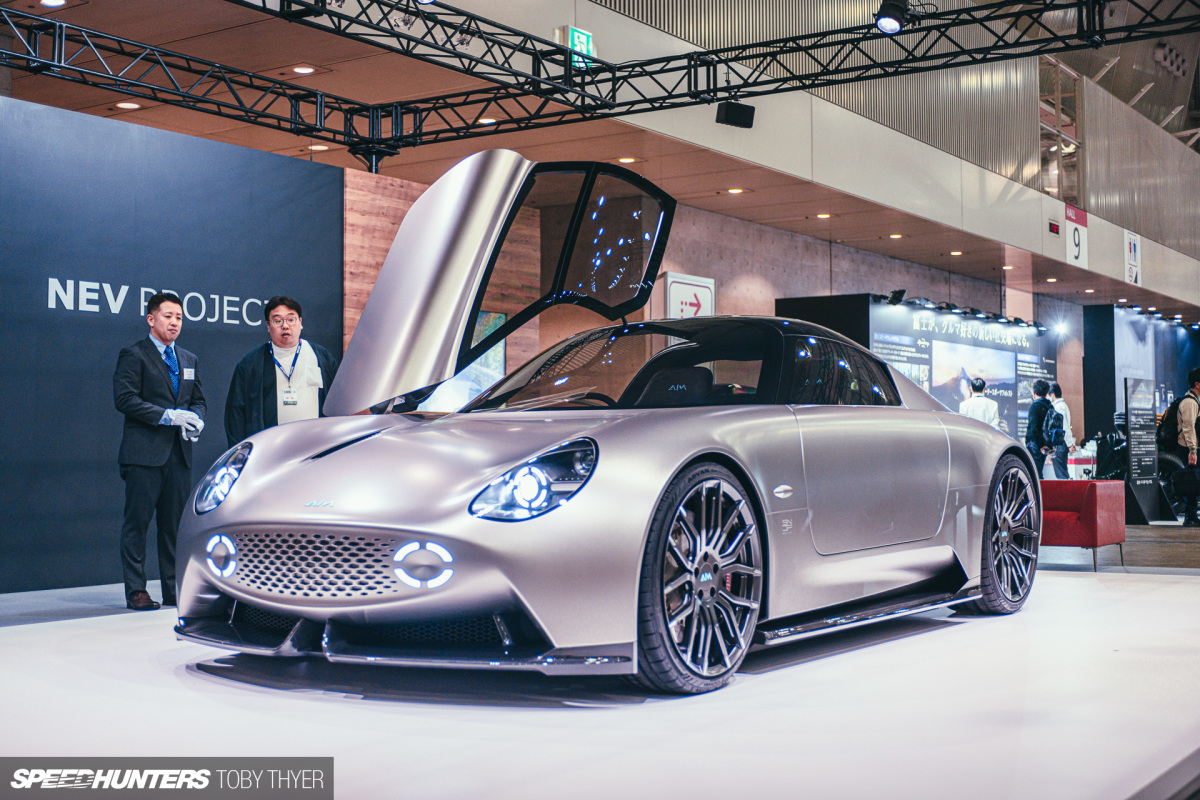 One of my favourite prototype cars on display was the latest offering from AIM – the EV Sport 01. AIM have been around since 1998, and have built a solid reputation for their LMP1 Le Mans 24 Hour engines, designed and built in collaboration with Judd.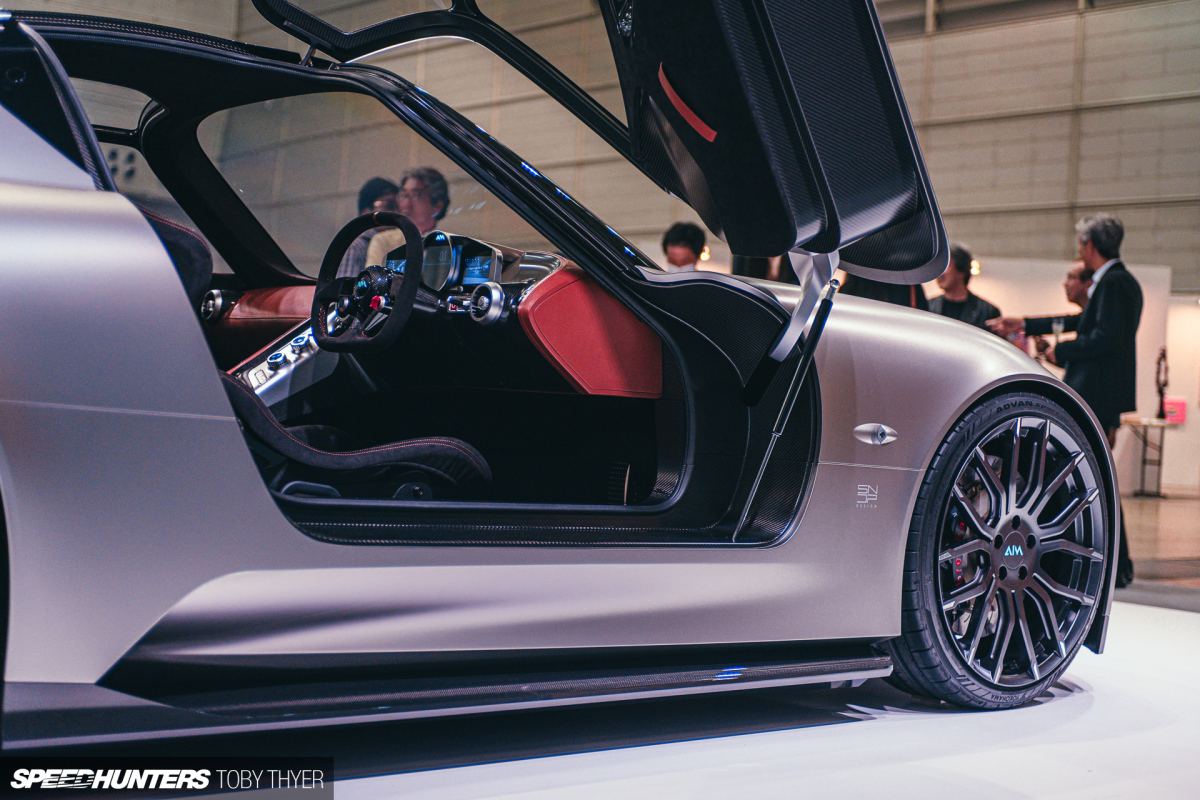 If you think the EV Sport 01 looks attractively familiar, there's a good reason. The body was penned by GT-R designer Shiro Nakamura, while the dual electric motors were jointly developed with a British company and are used in London busses. I'm not sure if the busses benefit from the same 600hp and torque vectoring though…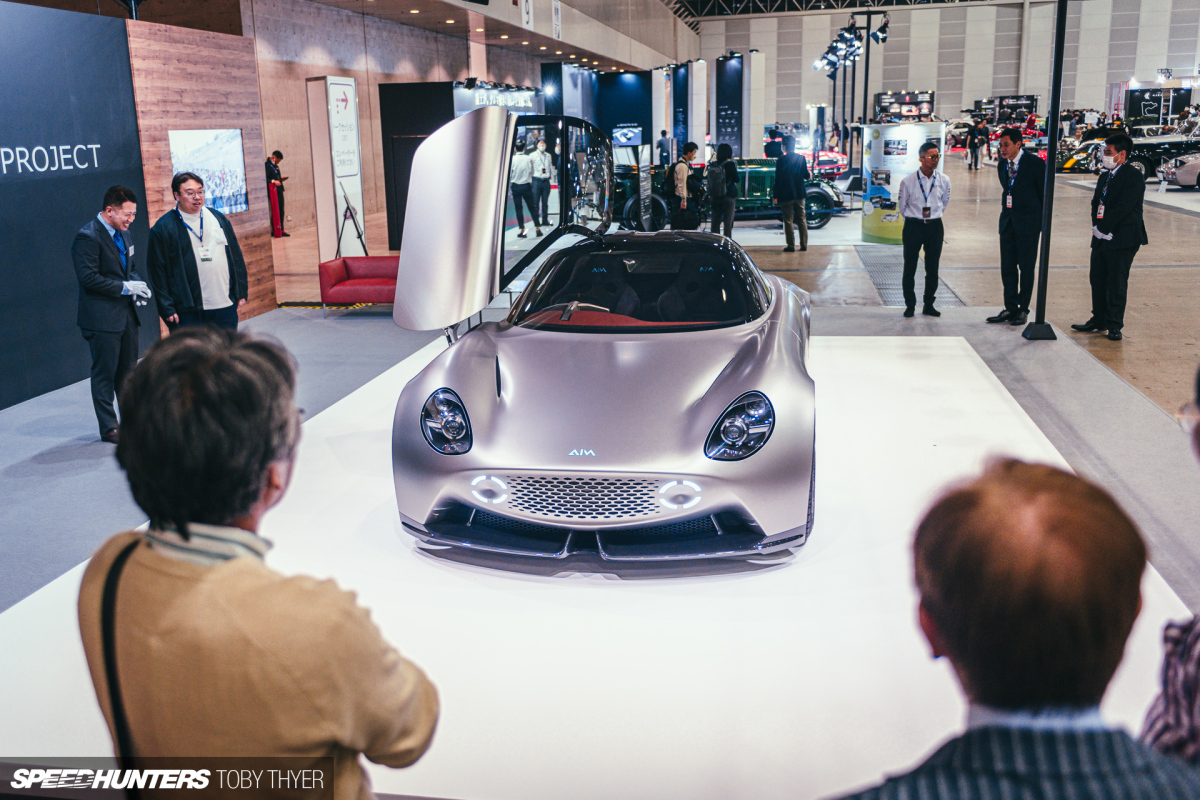 The EV Sport 01 is continually being adapted to the needs of its creators and the environment, and it has been this way from the very beginning.
I came away from this event safe in the notion that the future of the car is looking positive. In fact, the best could yet be to come.
Notable Mentions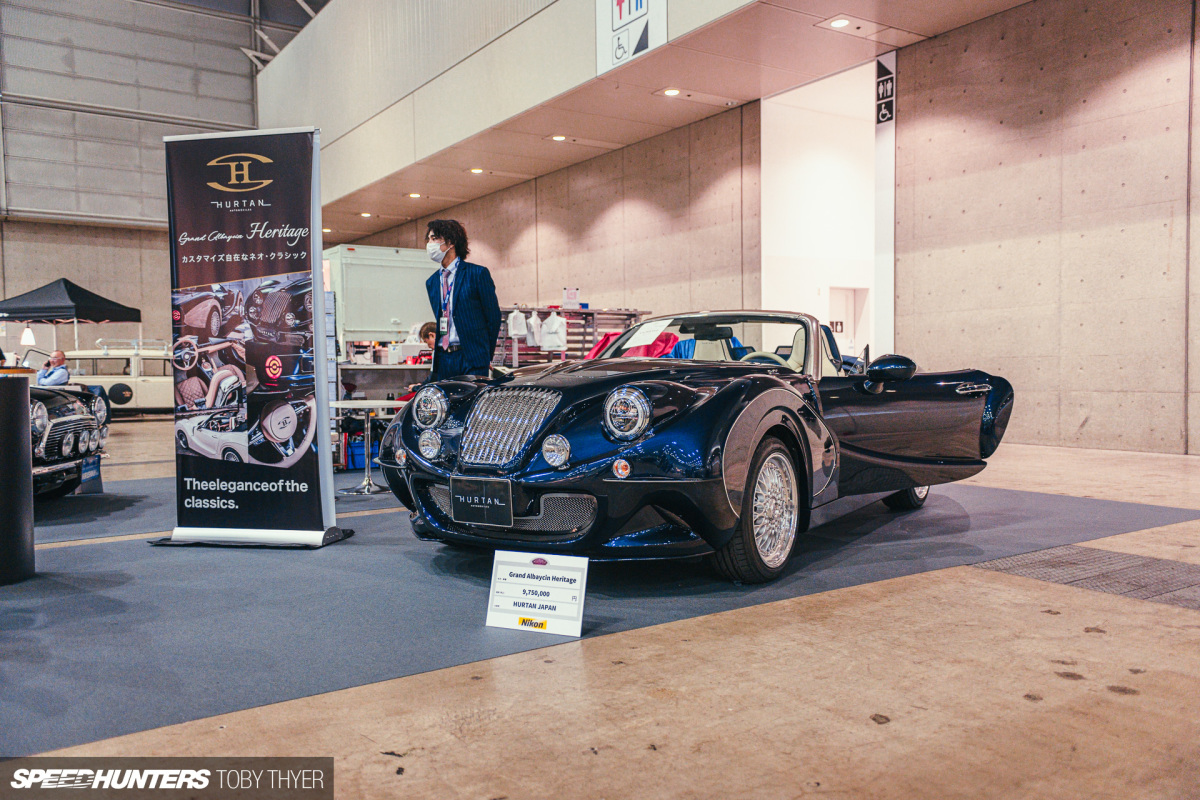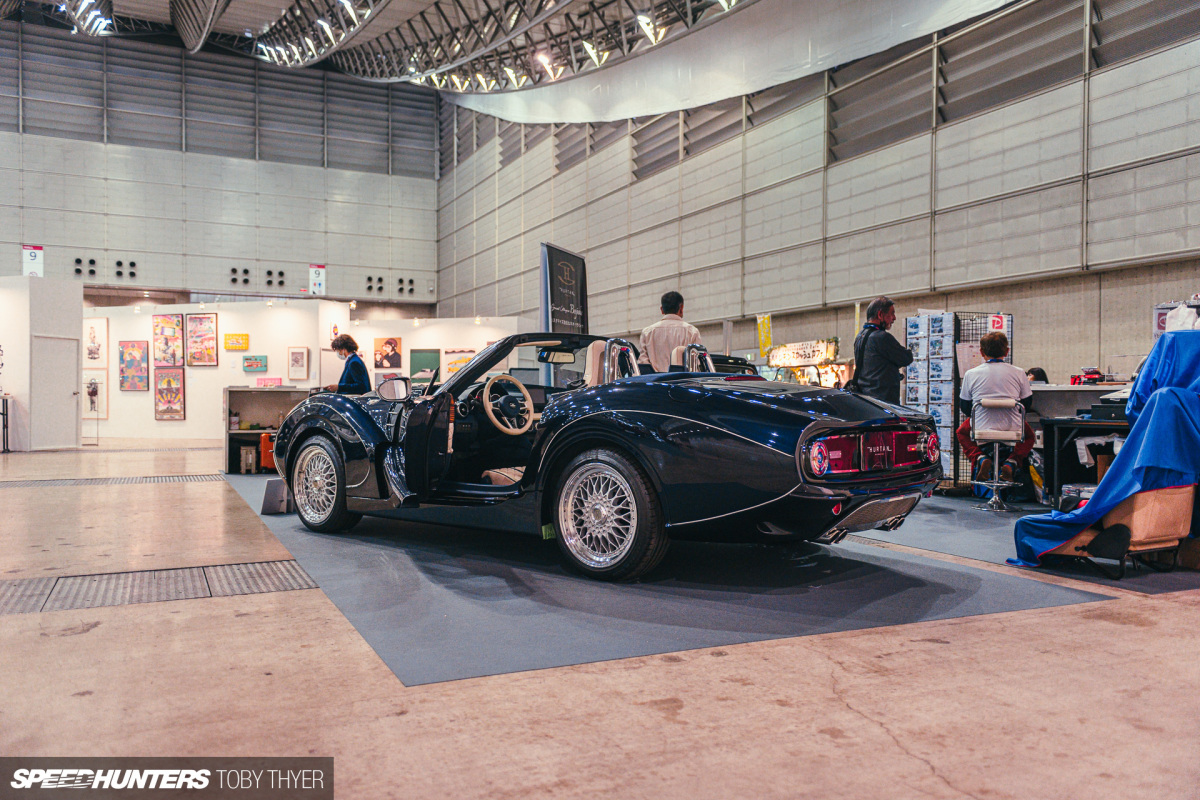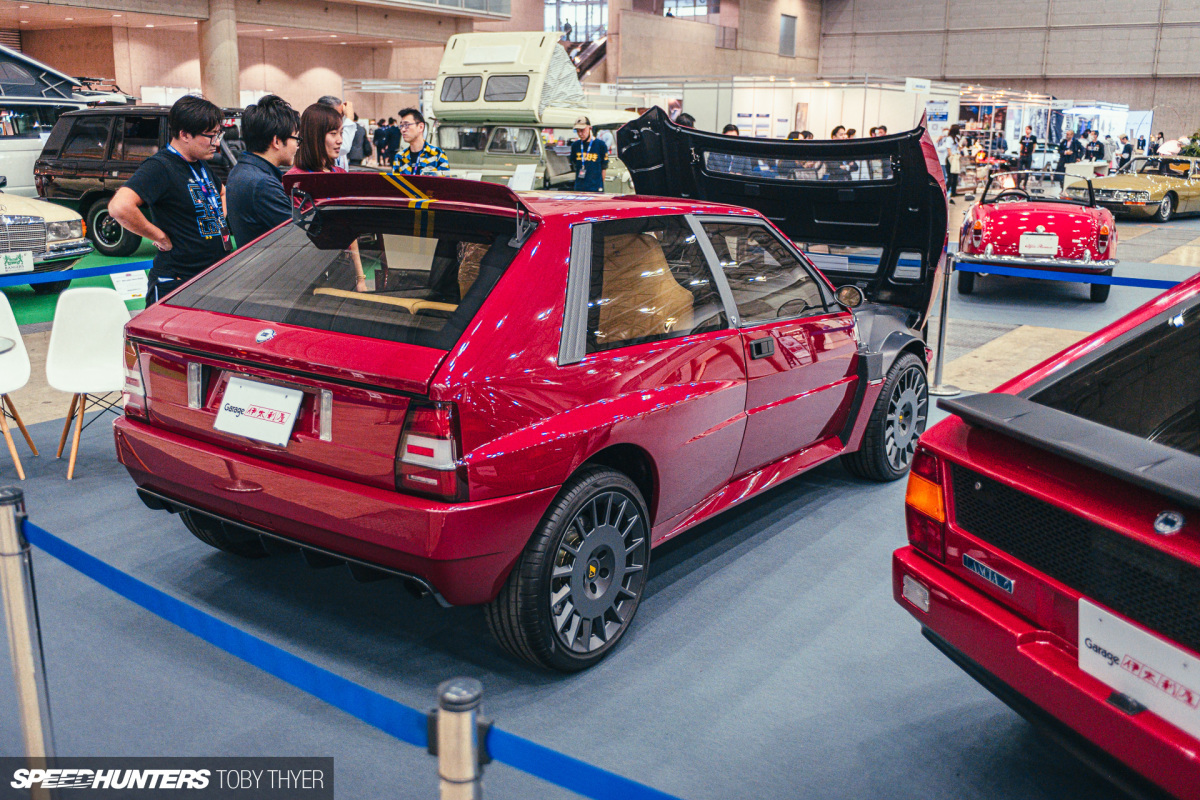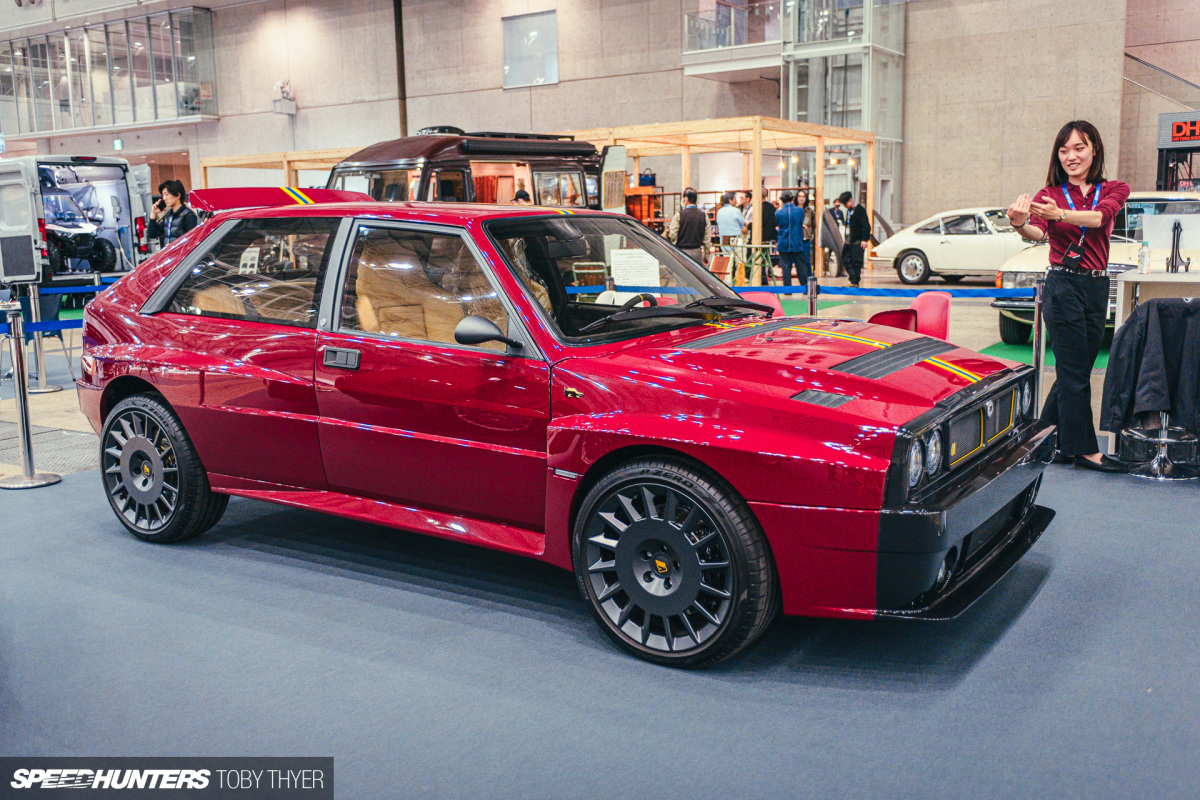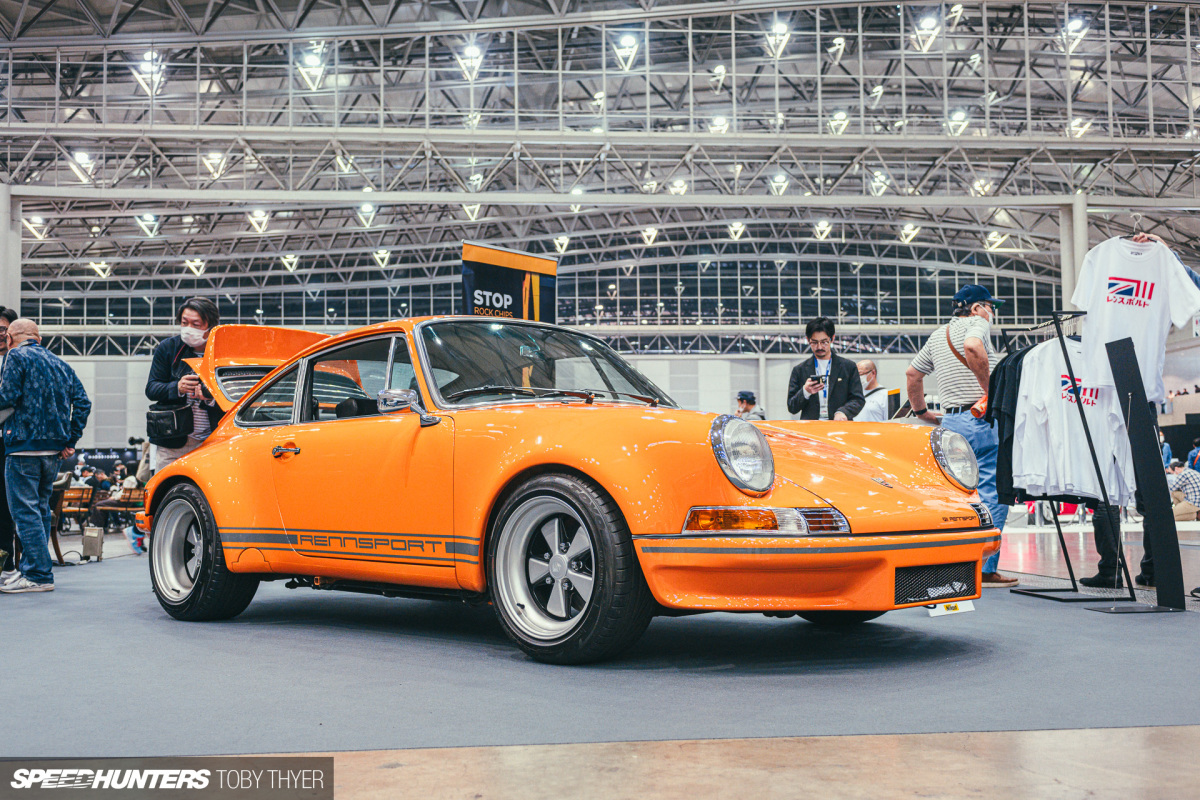 I'll leave you with three extras from Automobile Council 2023: A weird coach-built jumble of shapes bolted to a Mazda MX-5 chassis; a tasty Lancia Integrale restomod from Garage Italya (the final customer-ordered car of this limited run); and a stunning RSR re-imagination from Rennsport.
Toby Thyer
Instagram _tobinsta_
tobythyer.co.uk