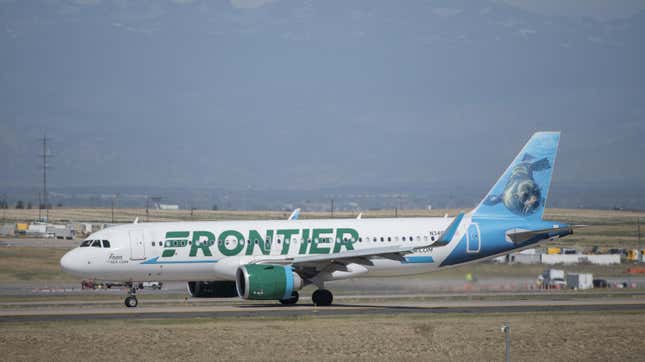 Passenger aviation was irreparably changed by the COVID-19 pandemic and the global travel restrictions implemented to combat it. The world's governments have lifted most barriers to travel, but U.S. commercial carriers haven't recovered from their massive staff reductions. Three years later, service for passengers is still generally awful, according to the volume of complaints received by the U.S. Department of Transportation.
In case you missed it:
According to the U.S. Public Interest Research Group (PIRG), passenger complaints are still at record highs. USDOT received around 102,500 complaints in 2020. Most were about refunds from foreign carriers in light of travel restrictions. In 2022, there were over 47,590 complaints. Last year's complaints-to-passengers ratio was five times higher than in 2019 before the pandemic. U.S. airlines have had the most complaints made against them since 1997.
Almost a third of the complaints were about delays and cancellations. This isn't surprising, considering Southwest's meltdown in late December. However, Southwest Airlines wasn't the worst carrier. Frontier Airlines was at the bottom with 20.3 complaints per 100,000 passengers, followed by Spirit Airlines with 10.1 complaints per 100,000 passengers. JetBlue was third, something to keep in mind with its potential merger with Spirit.
Horizon Airlines and SkyWest Airlines, regional airlines operating for Alaska Airlines, had the best complaints-to-passengers ratio in 2022. Delta led the country's major airlines in that category.
The U.S. PIRG recommends that USDOT force airlines to treat passengers better. The consumer advocacy group wants the government to establish minimum airline standards. The law requires that carriers give passengers a full refund for every flight cancellation regardless of reason, but the law is inconsistently enforced. PIRG also recommends that delay compensation should be required by law as well as hotel and meal costs for stranded passengers.
In general, marketplace competition is not going to encourage airlines to improve the flying experience for passengers. Federal regulators are the last hope for real change in the passenger aviation industry.