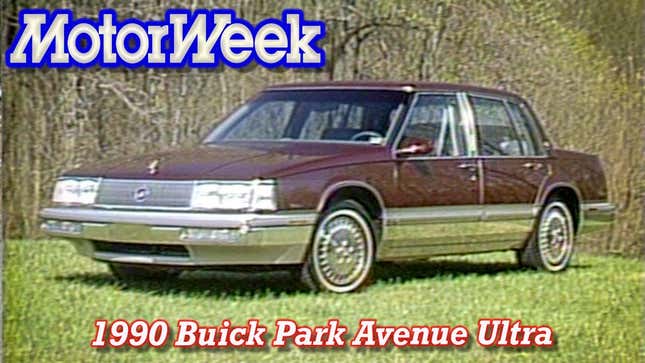 These days, the 1990 Buick Park Avenue isn't exactly a desirable car. Plenty of people would happily buy a 1990 BMW 7 Series or Lexus LS400, but the Park Avenue? Nah. Most of them have probably already been scrapped at this point anyway. But back then, if you wanted to pay Cadillac money for a Buick, the Park Avenue Ultra was certainly an option.
Jalopinions | What Would You Buy With a Million Dollar Lottery Win?
In case you missed it:
The Buick Park Avenue Ultra had a starting price of $26,218, which may sound cheap, but adjusting for inflation, that's more than $62,000 in today's money. Adding the optional luxury package pushed that price to $27,186 or nearly $65,000 today. Even so, it was still more affordable than its German and Japanese competition.
Long-term quality may not have been up there with the Lexus LS400, but the Park Avenue Ultra definitely gave you a lot of features for your money. It came with automatic climate control, anti-lock brakes, digital gauges, and GM's DynaRide suspension. You also got big, comfy leather seats with 20-way power adjustments for both the driver and front passenger.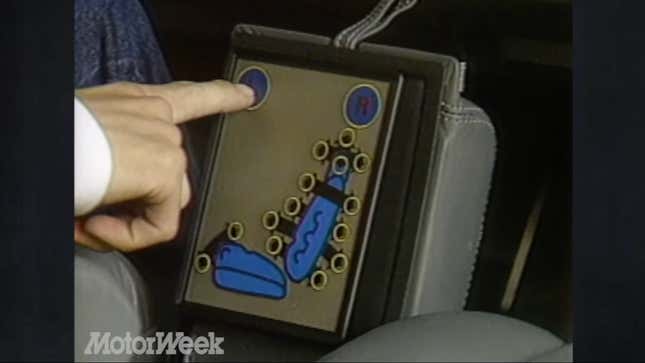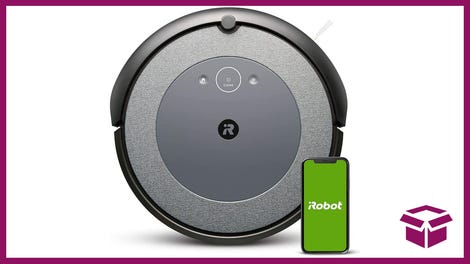 30% Off
iRobot Roomba i3 Robot Vacuum
A little helper
This robot vacuum can deal with hard floors and carpets, can focus on dirtier areas of your home based on its own analytics, has a runtime of up to 75 minutes, and can even do extra cleaning when pollen or shedding season are here to help those with allergies breathe a little easier.
Yes, you read that right. Twenty-way power-adjustable seats back in 1990. But the real story here isn't the seats themselves. It's the controls themselves. Once you flipped out part of the center console to reveal the controls, you were faced with what I'm sure was a very advanced touchpad for the time. But today, it just looks hilariously dated.
It's also absolutely incredible. Before today, I never knew I wanted to get behind the wheel of a 1990 Buick Park Avenue, but the Ultra's got me convinced. I have to experience these seats and use these controls. If one even exists that still works. I have my doubts about that one. But man, how cool would you have looked back in 1990 when you drove your date to the Piccadilly and whipped out your 20-way power seat controls? Sadly, I may never know.
1990 Buick Park Avenue Ultra | Retro Review