Are you ready for a driverless taxi ride?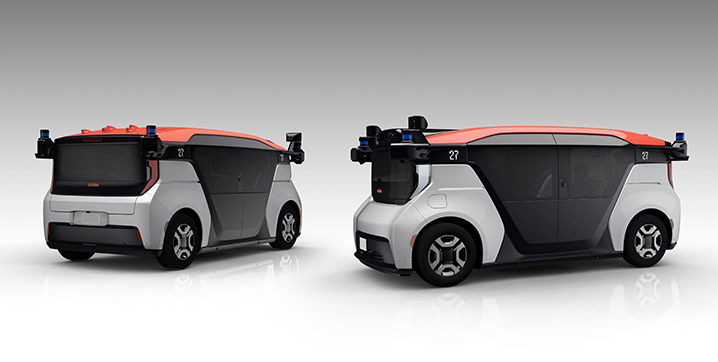 Designed from the ground up to be a fully autonomous vehicle meant for ride sharing/hailing
duty, the Cruise Origin represents the first step toward a world of driverless cars.
The firm Cruise LLC was established in 2013 and got its start producing autonomous vehicle kits
that could be retrofitted to certain Audi vehicles. After working on a self-driving Nissan Leaf in
2014, the firm was acquired by General Motors in 2016 for an undisclosed sum. Cruise operates
largely independently of its parent company, focusing mostly on the software that controls the
self-driving systems. GM leverages its strengths in hardware and manufacturing to help bring
the vehicles to fruition.
More autonomous-car news and reviews
What is the Cruise Origin?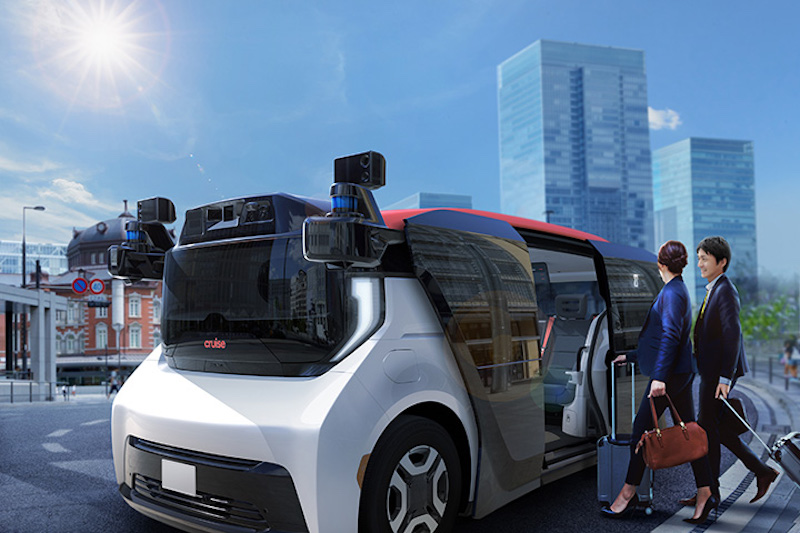 Since 2017, Cruise has been refining its systems using Chevrolet Bolt EVs as their platform. The company has tested its tech in metropolitan areas of San Francisco, Detroit, Phoenix, and Austin. Their work on fully autonomous tech took a major step forward in 2020 when the state of California granted them permission to use their roads for testing purposes. In 2021, Honda
made an investment in Cruise and asked the firm to bring the Origin to its native Japan, with the first prototypes hitting the streets of Tokyo in September 2022.
As for the Origin itself, it's essentially a rolling pod with sliding doors on either side and bench seats that face each other. An available built-in ramp makes it easy for people in wheelchairs to enter and exit. Cruise is also building a version of the Origin for delivery services that includes secure lockers for people to pick up their items at designated locations.
A series of cameras, radar, and lidar sensors helps the Origin navigate. Naturally, the vehicle is entirely electric and is designed for a service life of one million miles. The Cruise Origin is still in the testing phase. Should things go well in the pilot markets, expect production to scale up quickly to other major metro areas.
Consumer Guide Car Stuff Podcast, Episode 13: Cadillac Eldorado, Cruise Origin
CG Says:
Call us cautiously optimistic about Cruise. It helps that the firm has the backing of companies
like General Motors and Honda. However, a lot can potentially go wrong. In 2022, Cruise
vehicles were involved in several major incidents, including one where nearly 20 of their
vehicles blocked traffic for two hours near San Francisco's Golden Gate Park. Self-driving tech
needs to be vetted thoroughly, then vetted again, and again after that to ensure it is absolutely
ready for prime-time.
Steps to Hands Free Driving: Autonomous Driving Levels Explained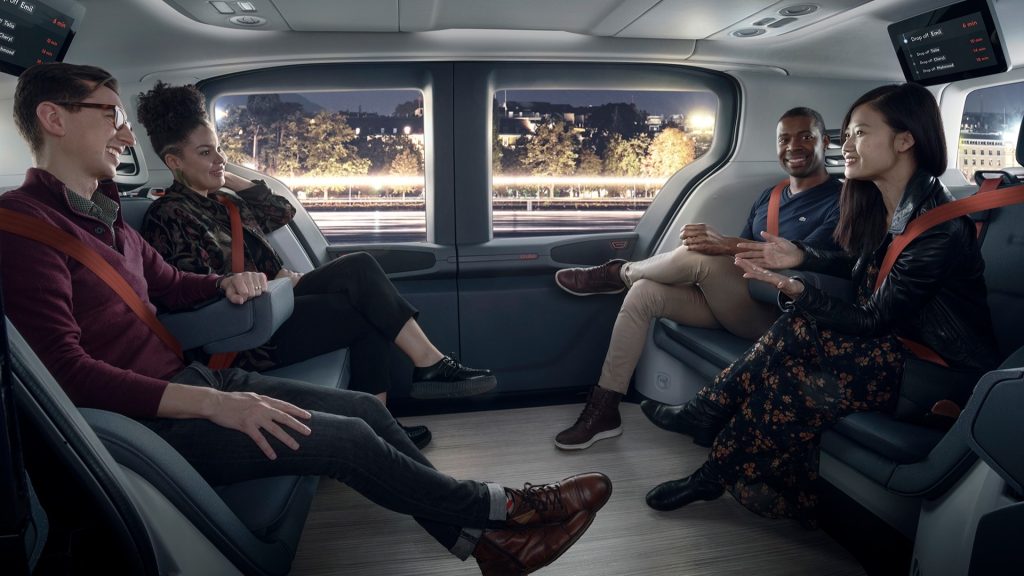 Listen to the Consumer Guide Car Stuff Podcast
Cruise Origin Gallery
(Click below for enlarged images)
What is the Cruise Origin?